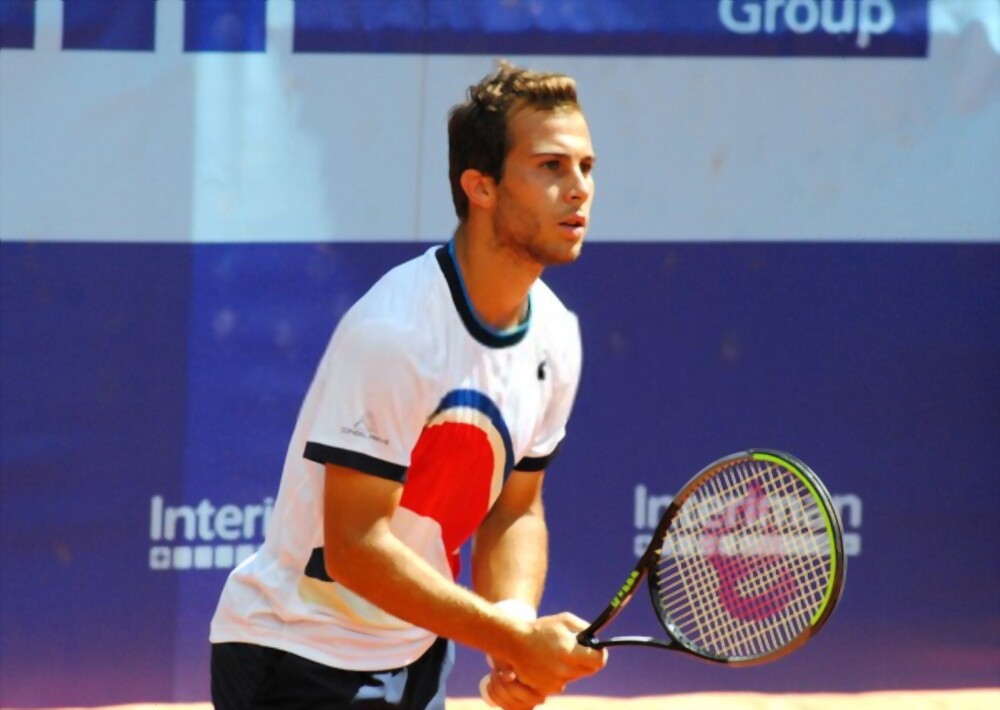 Hugo Gaston, a French player, received a fine of 144,000 euros ($125,000), which is more than his 2023 earnings, for his fourth account of inappropriate behaviour this year.
At the Madrid Open in April, as his rival Borna Coric was ready to smash a winner on set point, he slipped a spare ball from his pocket into the court.
The fine, which will be reduced in half with conditions, was challenged by Gaston, 22, in court.
The severity of the sanction, according to the ATP, reflected the fact that the Frenchman had received previous warnings regarding similar situations. The Frenchman ultimately lost the match against Coric in straight sets.
The ATP issued a statement saying, "According to ATP Rules effective from 2023, penalties connected to unsportsmanlike behaviour escalate by 100% with each subsequent infringement in the same season. This was Gaston's fourth unsportsmanlike behaviour violation of the 2023 campaign."
It also stated that "subject to certain conditions, including no more similar infractions incurred by Gaston throughout a 12-month probationary term, the sentence would be lowered to 72,000 euros (£62,000)."
The French Open, which begins on Sunday, has given the world no. 108 Gaston a wildcard. This year, Gaston has earned around £98,000 in prize money.