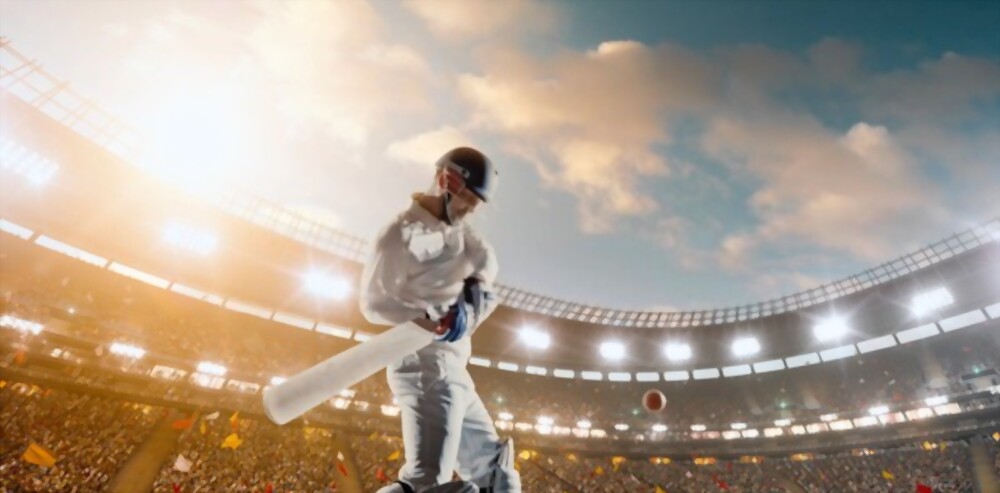 In their pre-Test match against England, Peter Moor and James McCollum each scored unbeaten hundreds to give Ireland a 10-wicket victory against Essex.
Ireland needed to win by 232 runs in 50 overs thanks to Essex's generous declaration at 304-8, and the openers in Chelmsford easily reached the mark.
In his undefeated 118, Moor struck 12 fours and five sixes, while McCollum finished with precisely 100 from 134 balls. Ireland all-rounder Mark Adair, who was playing for Essex, struck 85 off 66 balls.
Adair contributed to a 124-run partnership with Will Buttleman (65), which came off just 111 balls, as Essex began the third day of play on 59-2, still 17 runs short of Ireland's first-innings total of 419.
In Essex's second innings, Tom Mayes and Graham Hume each secured three wickets. The host team made their declaration following the dismissals of Adair and Buttleman, establishing the run-chase that Ireland duly finished.
Moor and McCollum's undefeated centuries came after Paul Stirling's 107-run first-innings performance for the Irish, who also had contributions of 97 and 67 from Lorcan Tucker and Andy McBrine.
The Test match between Ireland and England at Lord's begins on Thursday.