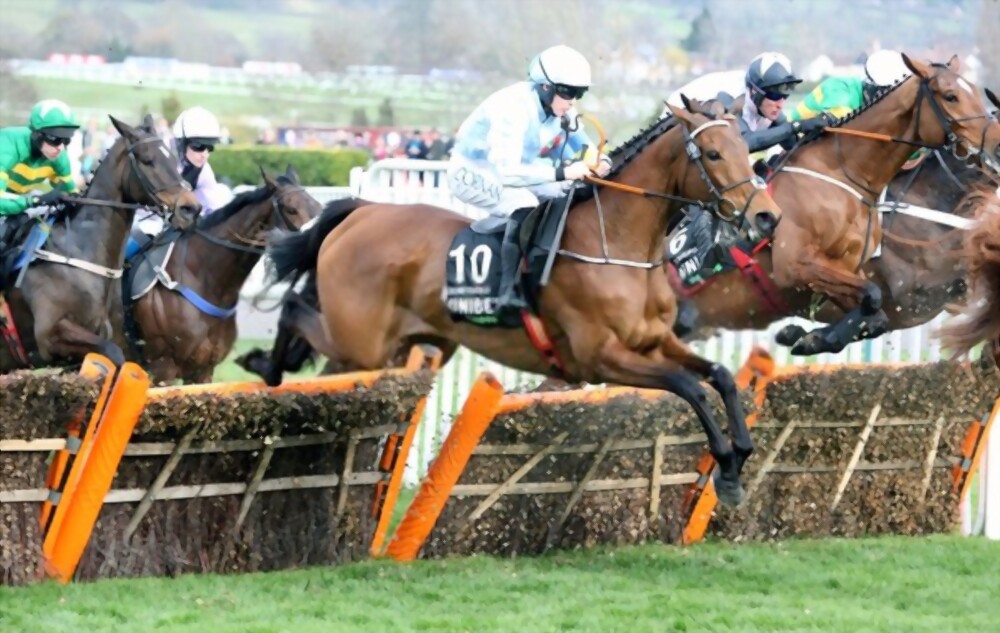 Rachael Blackmore of Ireland was initially found not guilty of breaking the rules but was then handed a five-day suspension for a controversial ride.
After an Irish Horseracing Board (IHRB) examination, it was discovered that she had misread the winning post at Kilbeggan on May 12, and the 33-year-old was not punished by the race day officials at first.
With one lap remaining, her horse Lady Rita went clear and ultimately placed fourth. When Irish rider Blackmore triumphed in 2021 with Minella Times, she became the first female jockey to win the Grand National.
She denied making a mistake at Kilbeggan, claiming that she placed her horse at the front to guarantee a good run before easing the mare down when her mount "got annoyed" as they approached the winning post for the first time.
The Kilbeggan stewards stated that while they weren't totally satisfied with Blackmore's explanation, they couldn't be certain that any errors in judgment she may have made prevented her from receiving the greatest placement possible.
The IHRB revealed the results of their inquiry the next day, concluding that she had violated Rule 212A(iv), which states: "Any rider who fails to earn their best potential place as a consequence of careless misjudgement (including a misjudgement of the winning post or the number of circuits, relaxing their horse without justification, or stopping riding) shall be guilty of an offence under this sub-regulation."