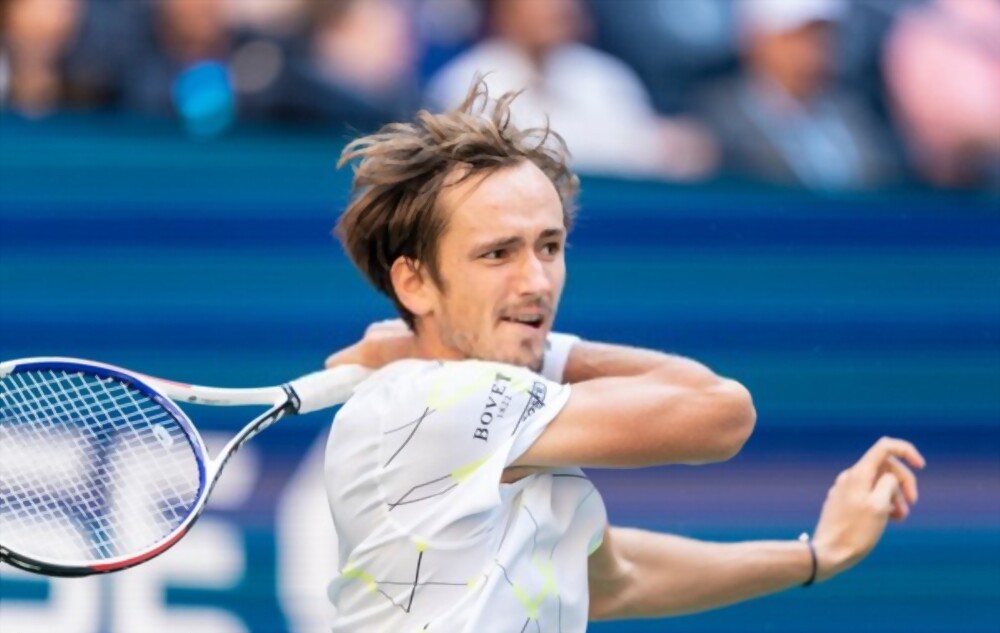 In the Italian Open final, Daniil Medvedev defeated Holger Rune to win his first clay-court championship.
On Sunday in Rome, the third seed from Russia, who claimed to have previously "hated" playing on clay, triumphed 7-5 7-5. With his fifth championship of 2023, Medvedev moves up to second in the global rankings, passing Novak Djokovic.
Additionally, he will start as the second seed in the French Open, which gets off on May 28 at Roland Garros. The 27-year-old Medvedev remarked in an interview while playing on the court, "Honestly, I didn't believe I could win a Masters 1,000 on clay in my career. I'm not sure I like clay courts. My only love in tennis is the hard court, but I now absolutely prefer clay courts."
After the final's start was delayed by over two hours, both players maintained their serves throughout the first 11 closely contested games. However, Medvedev won the first set 7-5 by taking advantage of a bad drop shot by the Dane.
At the beginning of the second set, the 20-year-old made a powerful comeback, breaking Medvedev's opening serve and holding to take a 2-0 lead. Before Rune broke again for a 4-3 edge, Medvedev, who had lost all three of his prior matches in Rome, evened out the score.