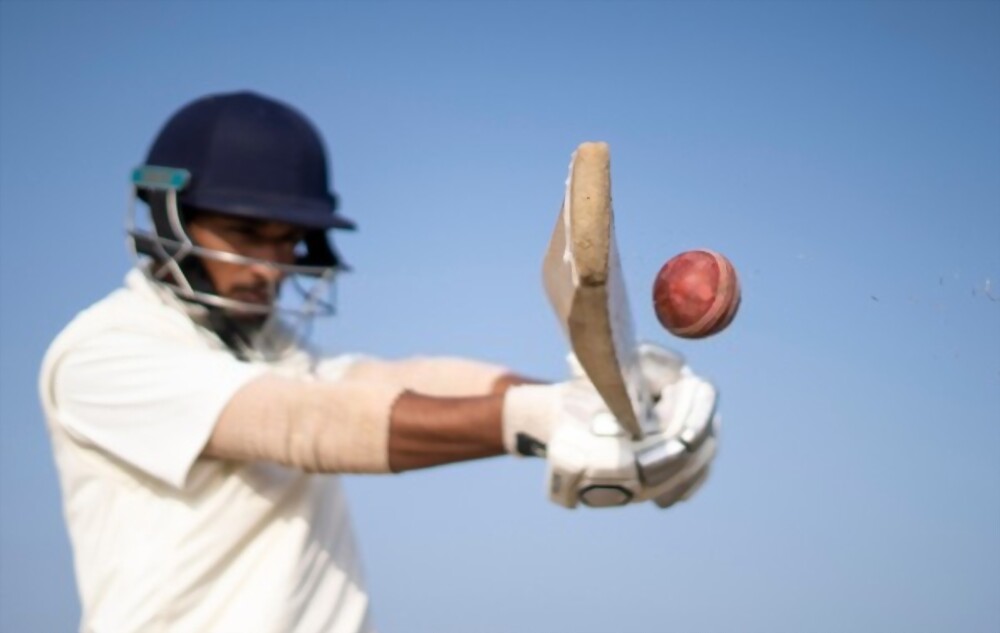 To improve their injured bowling lineup, Worcestershire has added veteran Somerset seamer Jack Brooks on a two-week loan.
According to the rules of the red-ball agreement, Brooks, 38, will be available for one game, which will be Thursday's championship game vs. Leicestershire.
Josh Tongue and Dillon Pennington, who are both working to regain their full fitness, will be covered by him. With Yorkshire, Brooks won back-to-back championships in 2014 and 2015. This year, he has only made one appearance for Somerset, taking 1-79 in 20 overs in a tie with Lancashire last month.
The only team to win so far this summer, Worcestershire, was defeated by Glamorgan by 10 wickets in their most recent encounter. Their star fast bowler, 24-year-old Pennington, has missed the previous two matches due to a hamstring injury.
Tongue, 25, who participated in four of the Pears' opening five games, is battling a side issue as well. The only front-line seamers who still suit the bill are Joe Leach, Matthew Waite, Adam Finch, and Ben Gibbon.