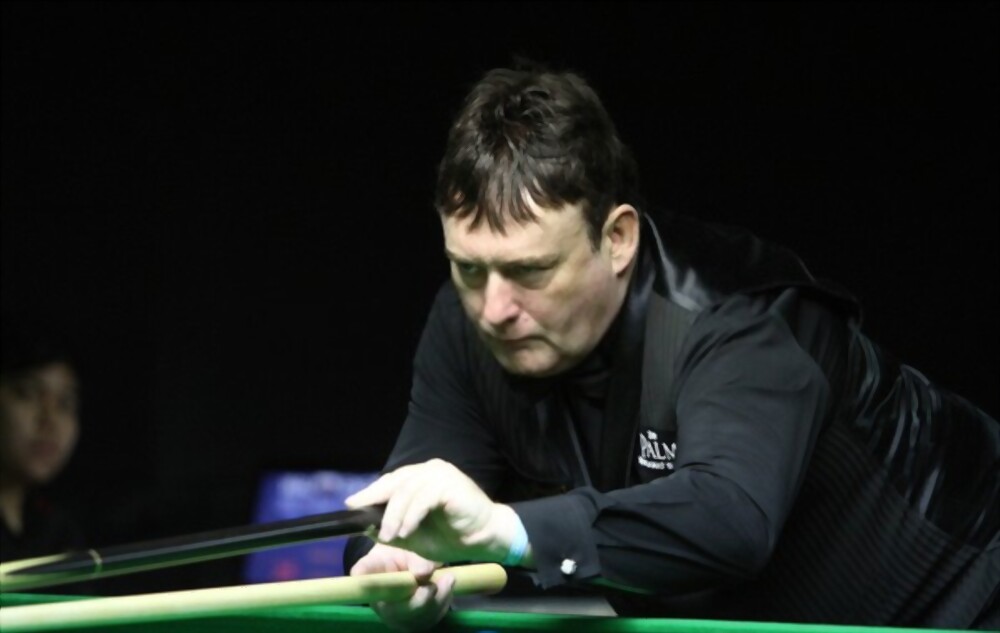 After defeating Judd Trump earlier in the season, Jimmy White was hopeful that he might fulfil his ambition of returning to The Crucible.  His attempt was short-lived when he lost to Martin O'Donnell in the second round of World Championship qualification.
Despite his newfound optimism, White still holds himself responsible for the defeat since he altered his technique late in the season. "I've been playing excellently, so I'm heartbroken," White said.
He said that changing his technique was a poor choice. "I made a terrible mistake," he said. "Two weeks ago, I modified my approach in a certain way. It's something I had to do since I discovered this issue, which I've had for a long time but changed two weeks ago."
White also spoke on his loss to O'Donnell, "I was all over the place. I was using my new method, while I should have continued with my old one. I became irritated. It felt like a nightmare. One of the worst snooker table experiences I've ever had. The time wasn't right to accomplish it."
White insisted that he is not through with this most recent setback despite declining to give more information about the shift."Next year, I'll be winning tournaments," he said. "It simply takes some getting familiarised with. On the snooker table, I can now perform actions I haven't performed in 25 years."
White is genuinely convinced that he is still a candidate because of his confidence. "I still astonish myself," he said. "I still produce 147s. I can make five or six centuries when I play in exhibitions. In practice, I've never been so skilled. Even though I am aware that practising is useless, if I didn't think I had a chance to win, I would play golf."
White did not make any comments that suggested he saw the end of his career any time soon.
"I'm still far from the end of my career," he said. "Retirement equates to death. If you ask me similar things in the future, I'll be sitting in a golf club and be able to respond, but right now, I'm still really involved and learning."
White continued along the same line: "When you take the high of competition away from a sportsman. I still cherish that. I enjoy competing. The euphoria you feel when you attempt to defeat someone is fantastic."
At the age of 60, Jimmy "The Whirlwind" White, who is considered one of the sport's most gifted players ever, is still actively competing at the top level.