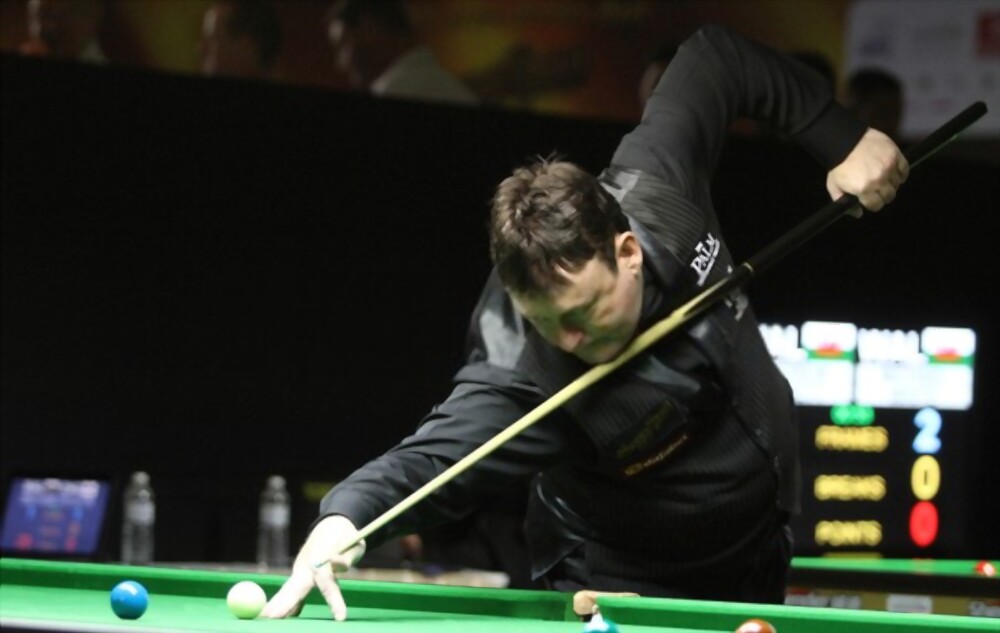 In keeping with his three-year snooker plan, Jimmy White has disclosed that he hopes to win a tournament next year.
After making it back into the main draw of the UK Championship for the first time since 2010, White, who turned 61 on Tuesday, had one of his most successful seasons recently. He also had strong showings in the German Masters and WST Classic.
White defeated Judd Trump in the third round of the WST Classic before falling to eventual champion Pang Junxu in the round of 16. The "Whirlwind" was defeated 10-4 by Martin O'Donnell in the second round of qualifying, ending his chances of making it to the Crucible.
"I've had such a terrific season, even though I was a little bummed about not qualifying for Sheffield. I was rather saddened by the fact that I didn't perform because I ran out of steam a little bit. But at my age, you occasionally have bad days. I aim to arrive in Sheffield in the third year of my plan as the best player I've ever been by winning a tournament the following year," said White.
"I'm working with a guy named Kevin Dutton, who works with Ronnie O'Sullivan," he continued. "That's what I put my excellent season down to. My kid and I have been training quite hard as well.
White lost his tour card in 2017 after finishing outside of the top 64 for the first time in 37 years. He and Ken Doherty both received invitational tour cards, though.He gained a second one in 2021, but due to his strong campaign, he was given a spot on the snooker circus for the next season, which starts at the end of June.