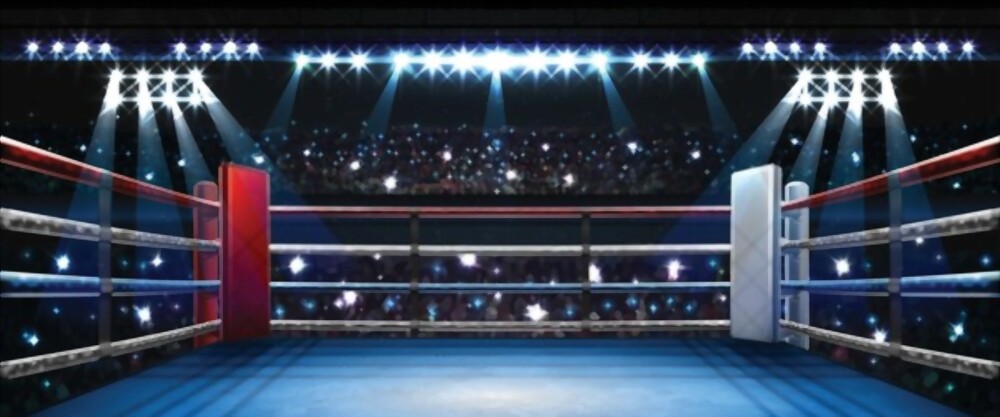 Yesterday it was announced that Mexican boxer Canelo Alvarez and John Ryder, who holds the WBO interim super-middleweight title since last year will face off on May 6 at the Akron Stadium in Guadalajara, Mexico. Canelo, who has 39 KOs to date is also the four-belt 168-pound champion, but Ryder believes he can defeat him, although he has only 18 KOs during his career so far, and take the championships back to England. Ryder is so confident in his ability to win that he has already discussed defending his belt against Canelo in the rematch in London's Emirates Stadium, which has 60,000 seats.
If there happens to be a rematch indeed, it most likely will take place in the UK next, unless Saudi Arabia makes an offer to host the fight there. As we've seen before, Mexican Alvarez has too much of his ego to hand over the win to Ryder, without trying to get revenge later on.
If the British 'Gorilla' hadn't been defeated by former WBA 168-lb champion Callum Smith in November 2019 in Liverpool by a 12-round decision, Alvzrez would have most likely already faced Ryder back in 2021
Ryder is headstrong that his opponent won't be receiving too much respect when it comes to their fight.
"His determination is what makes him an excellent opponent, I believe", stated Ryder when asked what makes Canelo Alvarez so excellent as a fighter. "He's hard to read and hard to judge, in combination with his incredible power, and he's very strong. He has strength in both fists. He constantly has the balancing act going on, but he's ageing. I simply have a gut feeling that if I walk in there and put my best self forward, I'll come out on top." Ryder added.
"I won't be giving him too much respect, however. He deserves it, but he won't be getting too much from me. Just keep everything in the tank", Ryder stated confidently. John isn't too bothered with the judges either. "We now have little over 10 weeks to go 'till we face off in the ring. It's a good warning for a brawl," Ryder remarked.
"I've been planning this fight for three years. I've undoubtedly been awaiting this battle eagerly. I'll be in full swing at camp and ready to go on May 6th if you give me three excellent weeks to prepare."
Ryder also wants an eventual rematch in the UK against Alvarez.
"Listen, keep your thoughts to yourselves. I could care less. I'm acting on my behalf. Not for you, I assure you. Carry on with your tasks," said Ryder when asked about the haters who believe he will get KO'd by Alvarez in Mexico.
"I believe he should look forward to our rematch at the Emirates. It'll happen", Ryder said, "Although there is always a chance, I believe he is too professional. He is aware of the issues involved and the clear consequences of his failure on May 6