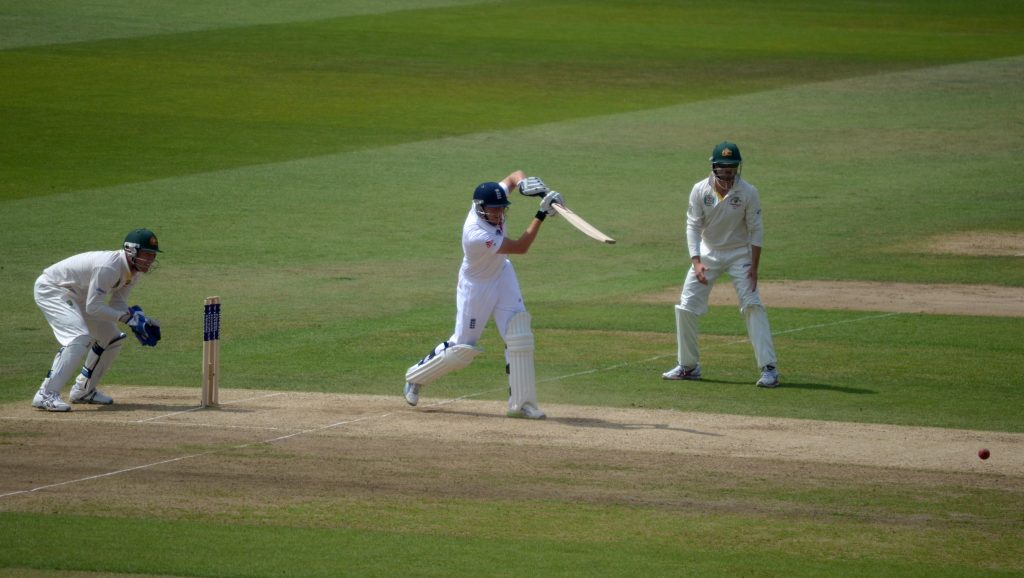 Next week, Jonny Bairstow will play for Yorkshire's second XI against Nottinghamshire in his injury recovery, during which he will keep the wicket for a part of the game. The 33-year-old England hitter has been out since September due to a fractured leg. 
Considering how well Harry Brook has performed for England while he has been away, keeping wicket could be the best way for him to rejoin the squad. Ottis Gibson, the Yorkshire coach, remarked, "We'll go and have a look at him and see how he does. He's been out for such a long time, so it's a fitness evaluation for him to consider what he's capable of, such as sprinting around the outfield or standing behind the wickets. He'll probably try both to determine which one makes him feel the most at ease."
When making his comeback, Bairstow has expressed a desire to keep wicket, according to Yorkshire director of cricket Darren Gough from last month. In 49 of his 89 Test matches for England, Bairstow has held the wicket, but in none of his last 11 games going back to 2021.
He continued by saying that he will "definitely" be ready for England's one-off Test against Ireland in June, which would come just before the start of the Ashes series against Australia.
Before suffering an injury from sliding on a golf course, Bairstow was in excellent form, compiling 1,061 Test runs in 2022, including six hundreds.
Following some excellent innings of his own, Yorkshire teammate Brook has since cemented his position in the lineup, so Bairstow's greatest hope of rejoining the team may lie in removing current first-choice wicketkeeper Ben Foakes.