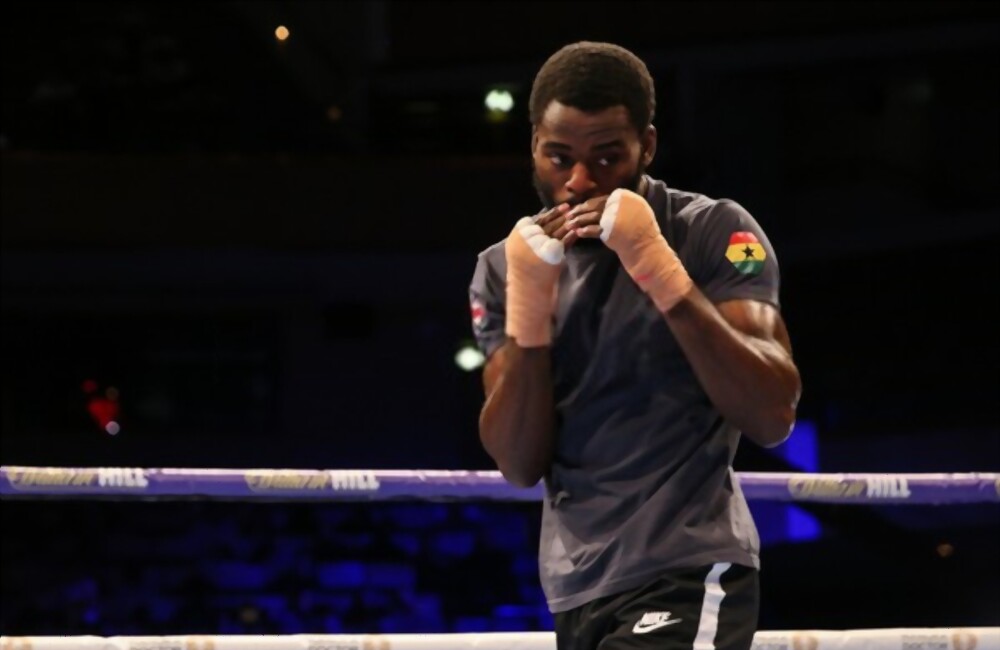 When Joshua Buatsi fights Pawel Stepien from Poland next month, he will need to fight to defend his title.
As the WBA's top-ranked light-heavyweight, Buatsi is about to have an opportunity at the world championship to defend his title. Buatsi says that when he challenges Polish fighter Stepien on May 6 at the Resorts World Arena in Birmingham, he will show that he's "the hunter."
However, Stepien from Poland had proven himself to not be an easy opponent. In 19 professional fights, he is unbeaten and has twelve opponents that he's KO'd close to the finish line.
According to Buatsi, "Every time I step in the ring, the goal is to dominate. It's my constant goal. I don't do a lot of trash talking," he said. "I'm well aware that this is my chance to genuinely make a statement when I enter the ring. I always turn up when it's time to fight it out."
Nevertheless, it will be difficult to make a strong point against the Polish boxer. Stepien has his aspirations. He was a professional international amateur boxer who rose to No. 6 at 175 pounds in the IBF world rankings.
"He boxed well enough for his nation. Concerning his following opponent, Buatsi noted, "I witnessed a fight of him in the World Series of Boxing. In my opinion, you have to be good for them to choose you to represent a country or nation at that level. He has a solid amateur background, in my opinion, and was recently scheduled to face Callum Smith.
Therefore, if you're willing to take on a fighter like Smith and are already in camp for that fight, which was originally scheduled for earlier [in March], then he'll be in terrific form. He's an excellent opponent in my opinion."
Buatsi had been eagerly awaiting the opportunity to return to the ring. Since defeating Craig Richards in May of last year, he has not fought professionally. "Since it's been a while since I've competed," he added, "I'm looking forward to going back out there. You can only experience so much of the anticipation for a genuine battle during training.
The emotion you get when someone knocks on your door and says, "Buatsi, you're on in five minutes, two minutes from now, you've got to do the walk," when you're in your dressing room."
British boxer Buatsi, who was born in Ghana, is aware that he is taking a chance against Stepien on his world ranking and aims for more future success.
"I've always thought that everything is on the line when we enter the ring. I've always believed that before every battle I've ever had," he stated.
"My main goal is to win, but I also want to put on a show for the audience so that when people go home they can say there were fantastic bouts all the time, but this one stuck out the most. Whatever it is, I believe it's vital for people to leave with the impression that this man was a fantastic fighter, a tremendous knockout, and a wonderful winner. I aim to make sure I go in there and grab it, whatever it is, whatever it takes to win."