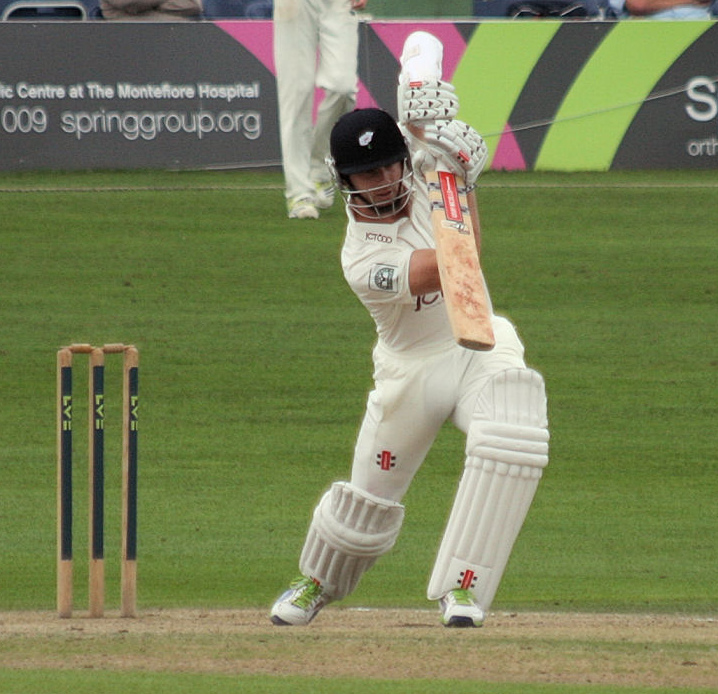 With a game-winning unbeaten century and a heroic final stretch, Kane Williamson gave New Zealand a dramatic two-wicket victory against Sri Lanka on Monday.
Williamson discussed the winning run and explained why he fell and what was going through his head as he finished the race. He admitted that despite his efforts, he did not feel very agile during the match.
"And to be quite honest, as I got closer to the crease, I simply reasoned that I may as well put in a quick dive just in case,", added Williamson.
But, he said, "it was a wonderful cricket match to be a part of. Both sides faced off against one another over the course of five days, and all results were known before the last day had begun."
For the second time in many weeks, New Zealand was a part of one of the most nerve-wracking test match final days, during which both sides had the victory at the tip of their fingers at various points and even a rare tie was thought to be the result.
"For us as players, taking part in such games or any Test match has been something to remember. However, throughout five days, you are aware that the competition was tough and that the outcome might have been determined by the smallest of margins.", added Williamson.
The former New Zealand captain said when asked which of the previous two Test victories was the finest, "We just wanted to go across the line as a team, be it of the slimmest of margins." Williamson also spoke out about the rumours of his retirement, by stating that "he is not that old as he is only 32 years old."
"Oh, you caught me by surprise. I'm not that old, and I truly like the difficulties that come with playing in an international game," he said.
Williamson is excited to join Gujarat Titans, the defending IPL winners, and will play for them in the 2019 season.
The right-handed batsman responded when asked which of the two formats he preferred, "For me, Test cricket is always going to be the one. I always wanted to participate in this sport growing up. Therefore, Test cricket is my preferred format."