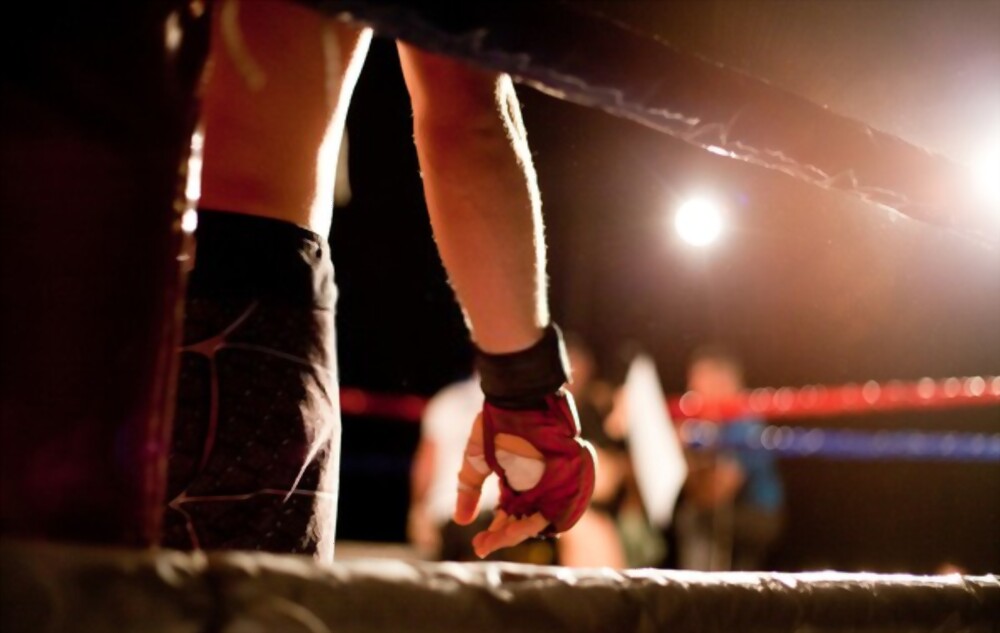 Lawrence Okolie is now eagerly awaiting a trip to Bournemouth this upcoming May to stand off against Chris Billam-Smith in the ring.
The fight is expected to be hosted in Bournemouth AFC's stadium on May 27th, with Okolie, the current WBO cruiserweight titlist, calling out and publicly talking down on his fellow British rival.
As Billiam-Smith has booked the 15,000-seat capacity Vitality Stadium out for a fight on May 27, his opponent hasn't been yet made clear, but most likely is going to be Londoner Okolie.
Okolie's last fight was just this past Saturday, knocking down David Light's confidence in the Manchester Arena, he's up and ready to take on Billam-Smith in just about two months.
"12 rounds were what it took for me to KO Light, and I've been out of the ring for a whole year", said Okolie. "If Smith is up for it, I'm coming to Bournemouth and bringing my world title with me."
Okolie stated that he's offering Smith, his former gym-mate and sparring partner an opportunity to fight in his town, with thousands of supporters, and battle for a world title.
"When it comes to actually saying yes to a fight, I'm up for it," he continued. "I am willing to take on the challenge. The truth will reveal itself. During my last fight, I was in a 'vulnerable' state. Was it because I am just not good enough? We will have to wait and see in May if my opponents take up the challenge.
It is strange to hear people say 'He's rubbish, he's boring…' If that's the case, then prove it. I keep hearing 'soon' and other vague promises. I don't understand what everyone is waiting for."
Okolie has allowed his British rivals to step up and fight him, and Richard Riakporhe, a fellow Londoner, would be a desirable opponent for Okolie.
Okolie is willing to postpone his aspiration of unifying world titles to battle Billam-Smith or Riakporhe. "I will demonstrate that the gap between me and these individuals is vast. However, only time will reveal the truth."