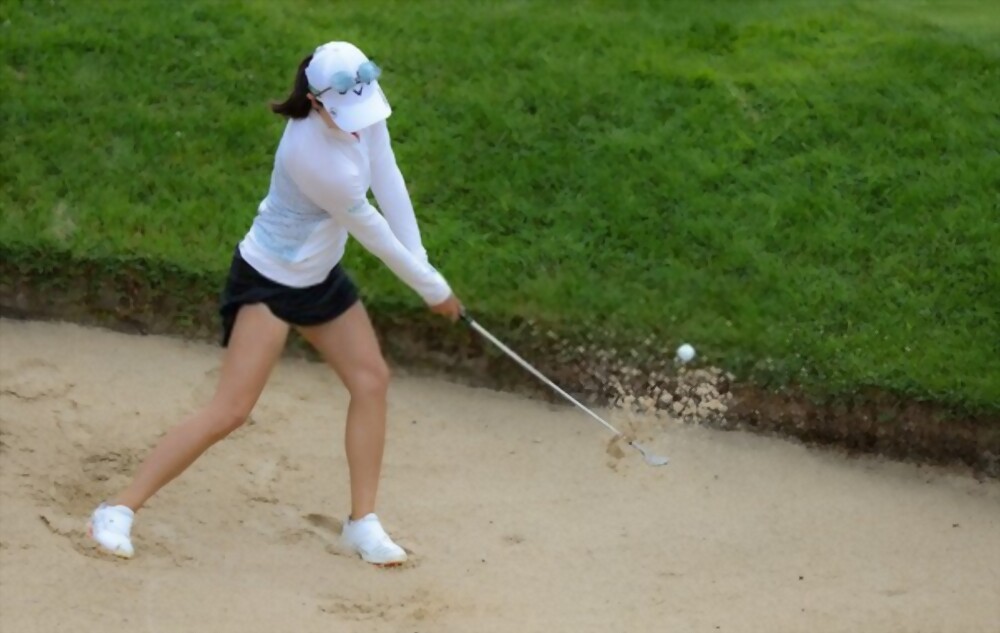 Just nine days after becoming a pro golf player, Rose Zhang made her LPGA Tour debut by winning the Mizuho Americas Open.
American Zhang, 20, defeated Jennifer Kupcho, 26, on the second hole in a play-off to become the first woman to win on her debut on the LPGA.
The previous record, held by Ireland's Leona Maguire, was 135 weeks, which Zhang surpassed by spending a record-breaking 141 weeks at the top of the women's amateur rankings.
In April, she also won the Augusta National Women's Amateur, and in May, she won the NCAA Individual Championship for the second time in a row.
After finishing nine under par at Liberty National in New Jersey, the two players advanced to a playoff. "I simply cannot believe it," Zhang added. "It's been incredible to go pro, participate in this contest, and win. It's been one hell of a trip for me."
"I truly experienced a little bit of everything; I felt the pressure, and I made an effort to maintain my calm as always. I was aware that playing golf required a lot of effort."
Zhang had a chance to win on the 18th hole in regulation, but she bogeyed it to finish with a final score of two over par and tie fellow countryman Kupcho, who had a nine-under 69, for the lead at nine under.
On the second hole of the play-off, though, she lasted after Kupcho missed her putt.