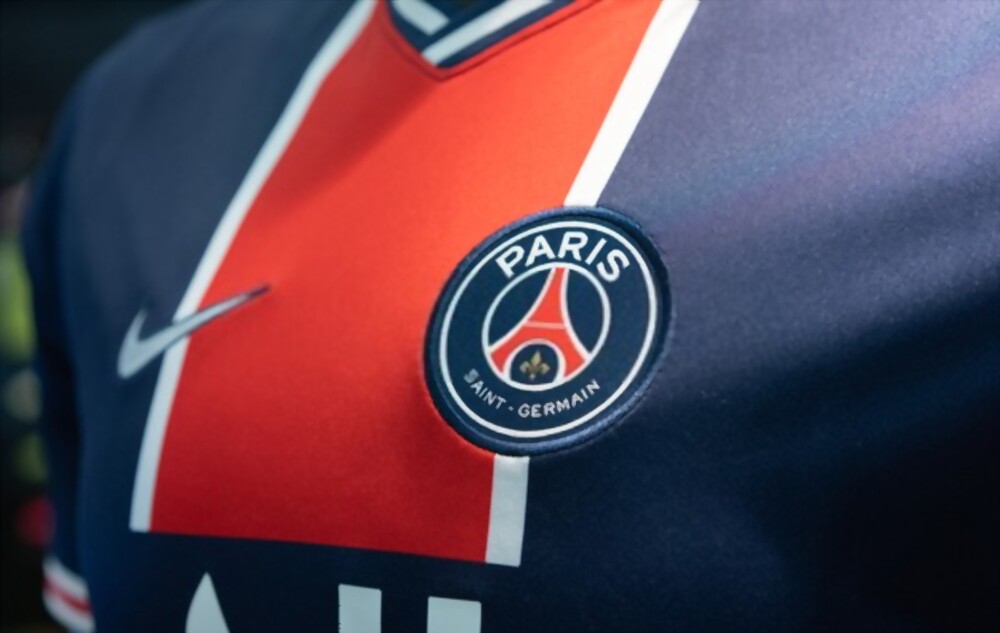 Paris Saint-Germain has reached personal agreements with Lucas Hernandez of Bayern Munich and Manuel Ugarte of Sporting CP as they attempt to prepare for the summer transfer window.
Despite being in a position to win another Ligue 1 championship, PSG had a less-than-great season by their standards. Both PSG's Cup de France and UEFA Champions League seasons ended in shocking defeats, so the team management is eager to strengthen the lineup.
PSG needs extra support in the midfield, and talks have begun with Sporting CP about signing Uruguayan international Ugarte. Ugarte is receiving a lot of attention from Premier League clubs, but he is also open to the prospect of joining the French powerhouses. PSG has already shown a readiness to fulfil Ugarte's salary demand, and negotiations with Sporting over a transfer cost are underway.
The 22-year-old has a release clause of about €60 million, however, PSG is probably unwilling to pay that upfront. Instead, negotiations are now taking place over a deal in which the French club would pay for the player in instalments.
Bayern defender Lucas, whose contract with Bayern is about to expire, is also a target for PSG.
With the 27-year-old, personal arrangements have also been agreed upon; he is currently weighing all of his choices. Although they have previously stated they won't match PSG's bid, Bayern is eager to keep Lucas.
Bayern are prepared to trade Lucas this summer if he refuses to extend his stay in Germany, and PSG is prepared to make an offer if the versatile defender enters the open market. Just 13 minutes into France's opening match of the 2022 FIFA World Cup, Lucas suffered a season-ending knee injury and may have played his final match for Bayern.