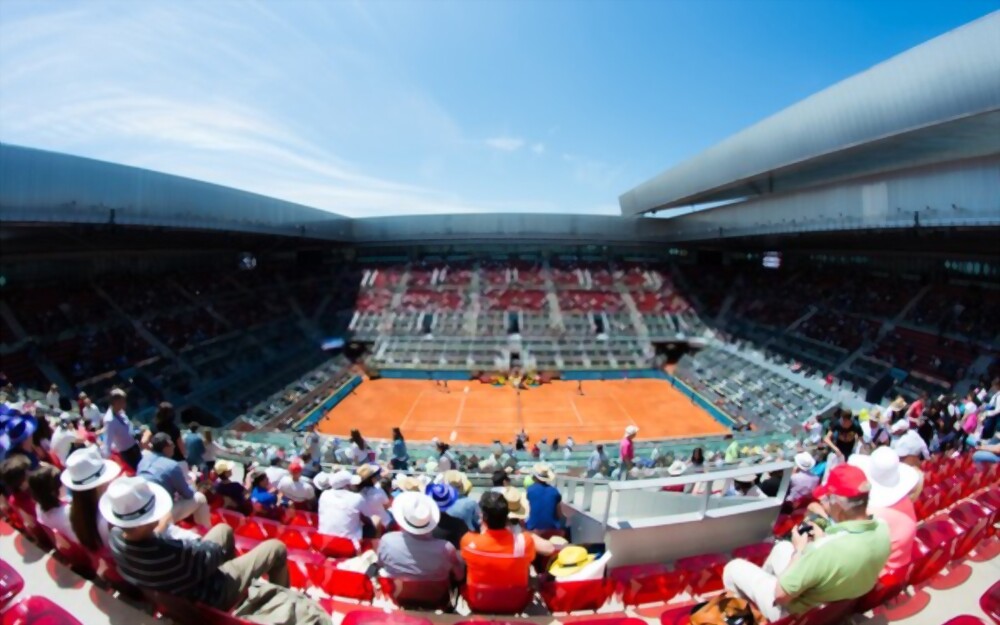 The women's doubles finalists were denied the opportunity to give speeches, and the Madrid Open organisers have apologised to the competitors and spectators for this "awful choice."
Victoria Azarenka and Beatriz Haddad Maia managed to defeat Americans Jessica Pegula and Coco Gauff 6-1 6-4 on Sunday. Following their matches, the winners of the men's doubles and singles competitions were all allowed to give a speech in front of their fans.
The four players implicated have reportedly received a direct apology from the organisers of the Madrid Open. "We sincerely apologise to all the players and fans who expected more from the Madrid Open tournament," said Gerard Tsobanian, the tournament's chief executive.
"It was inappropriate to deny our women's doubles champions the opportunity to thank their supporters after the match, and we have apologised to Victoria, Beatriz, Coco, and Jessica in person.
"We are dedicated to enhancing our procedure going forward, therefore we are reviewing our procedures both internally and with the WTA (Women's Tennis Association). We were wrong in our actions, and we'll never make the same error again."
While Belarussian Azarenka stated that it was "impossible to explain" to her little son Leo why she was unable to address him in a victory speech, Pegula said the decision was "disappointing" and questioned "what century everyone was living in.", while the Professional Tennis Players' Association claimed that the players' "freedom of speech" had been suppressed.