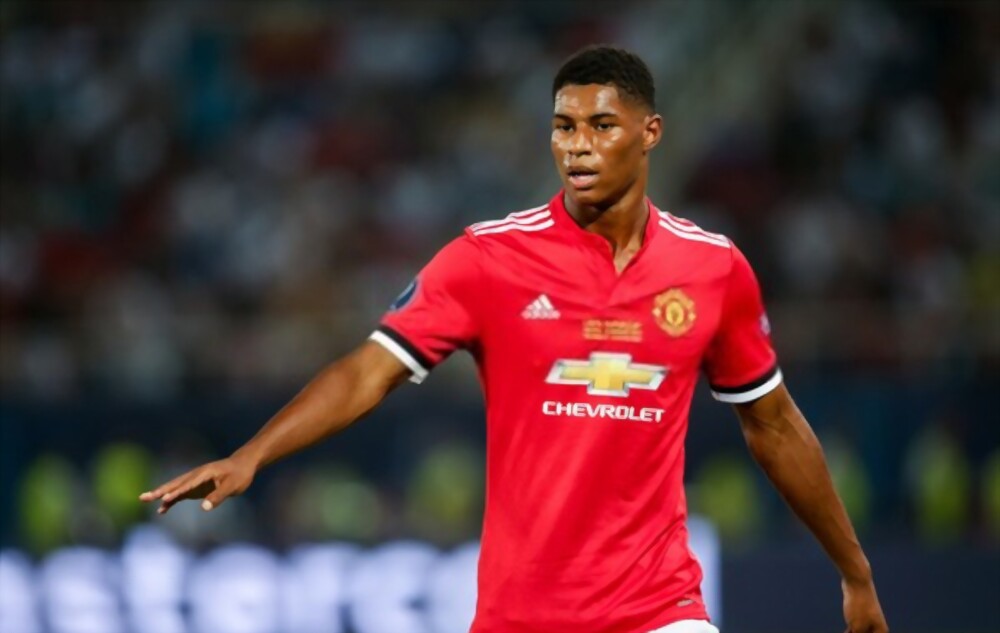 Marcus Rashford has reportedly turned down a £400,000 per week deal at Paris Saint-Germain in order to fight for his spot at Manchester United under manager Erik ten Hag.
After seeing little time in-game under the German interim manager Ralf Rangnick, the England international was extremely dissatisfied last season. Rashford had only scored five goals all season when Ole Gunnar Solskjaer had been fired earlier in the season.
When the England international's contract at Old Trafford was about to end last summer, there were serious doubts as to whether he would stay or go.
PSG is alleged to have approached his representation about a transfer to Parc des Princes before United activated a one-year agreement barring a free transfer away. The French powerhouses reportedly made Rashford an astounding £400,000-per-week contract offer, according to The Athletic. He would have received the same salary from United at the time that Cristiano Ronaldo was receiving.
The striker, who now makes over £200k per week, would have seen his income rise, thanks to the enormous contract.
Rashford, though, declined PSG's staggering offer and opted to remain where he was when Ten Hag took over as the new boss.
The Englishman has been at his peak recently, scoring 27 goals across all competitions, so it seems like a sensible choice.
This has led to some amazing goals against Barcelona, Arsenal, and Manchester City and helped United reach the Carabao Cup final.
Rashford is claimed to have comfortable in Manchester and to love the place as well as the team, and he is reportedly pleased with Ten Hag's early achievements.
In addition to being in the FA Cup semifinals, United is now third in the Premier League and is the heavy favourite to win the Europa League this year. In preparation for a potential title run the following season, the team might end up with three trophies at the end of the current campaign.
Rashford's current deal at United, which was renewed in December and now runs through 2024, has not yet been renewed. This summer, PSG is likely to express interest once more.