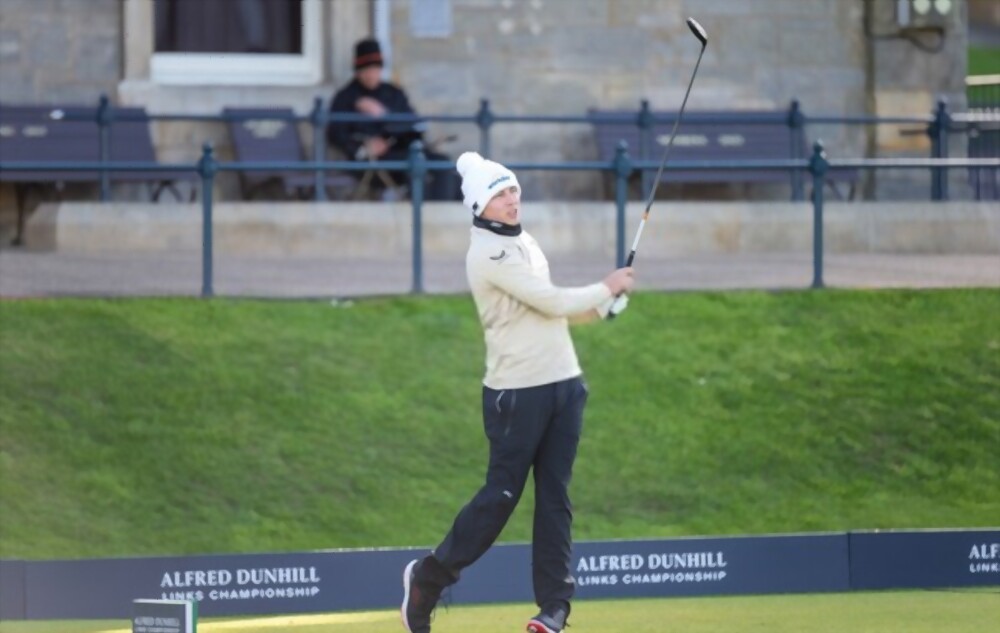 US Open champion Matt Fitzpatrick described the proposed merging of the PGA Tour and Saudi Arabian Public Investment Fund as "confusing," while Open champion Cameron Smith branded it "a joke."
The golfing community was outraged by the news, which erupted last week. Yasir Al-Rumayyan, the governor of the PIF, who funds LIV Golf and is the main owner of Premier League team Newcastle United, and Jay Monahan, the commissioner of the PGA Tour, negotiated the terms of the agreement.
Few specifics on the new entity, including the European DP World Tour, have surfaced since the announcement on June 6.
"I suppose everything is unclear. Last year, it was hard to figure out," Fitzpatrick said.
Before converting to the 54-hole no-cut shotgun start format of LIV, Smith, who won the Open Championship at St. Andrews last year, claimed to have gotten a call from "H.E." (His Excellency Al-Rumayyan) immediately before the merger's announcement.
The Australian remarked, "I suppose the initial response was that I thought it was kind of a prank that had come out. After that, H.E. called me and briefly explained the situation. He didn't elaborate all that much. I believe there are still many issues to be resolved, and as time passes, we will learn more and more."