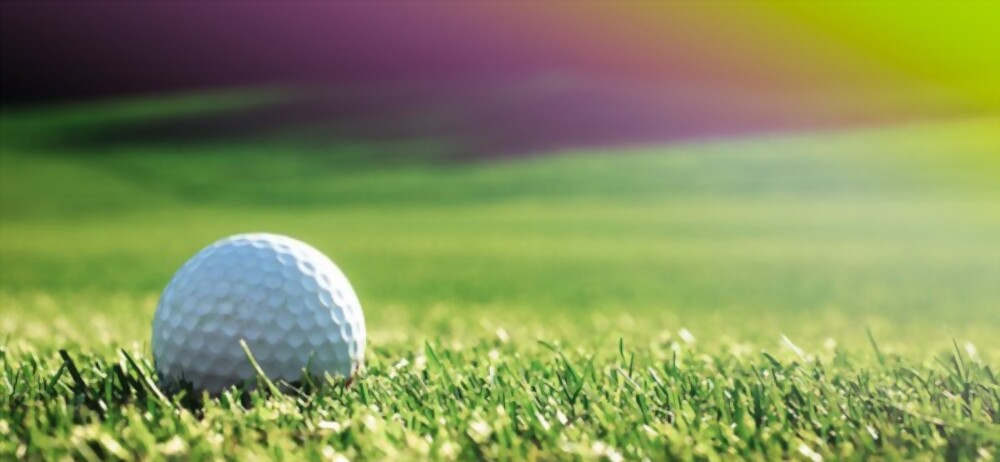 England's Matthew Baldwin won his first tournament while playing in his 200th DP World Tour contest by winning the SDC Championship in South Africa by a seven-shot margin.
The 37-year-old started the day at the top of the leaderboard but finished his interrupted third round early on Sunday morning with three birdies to grab a four-shot lead into the final 18 holes.
With three birdies on the front nine, he increased his advantage to six strokes at the halfway point. He finished the week at 18 under par.
Adri Arnaus of Spain finished alone in second place on 11 under after shooting a final-round 67 that included seven birdies and just two bogeys. Ewen Ferguson of Scotland tied for third place with five other players on 10 under.
Baldwin's path to the winner's circle has been filled with many highs and lows. Before being forced to end his 2015 season in May due to sickness, he had a fantastic first three seasons on the DP World Tour. That summer, he underwent two procedures.
In 2016, after passing qualifying school, he returned for the 2018 season. He would have returned for the 2021 Challenge Tour, but he was unable to do so since the categories had been suspended because of the Covid-19 epidemic.
He is now in his eighth full season of the duration of the DP World Tour and can officially claim to be a champion after placing 19th in the Road to Mallorca last season.
At the award presentation, Baldwin reflected on his path to get to this point and remarked, "I'm not entirely sure what just happened. It's been a difficult few years, so getting the victory certainly means everything to me.
It means a lot to me. The golf course has been breezy all week, but that's just how the weather is. Thankfully, I've had great success playing in the wind thanks to my upbringing playing at Hesketh and Royal Birkdale in Southport, so I'm pretty used to the conditions."