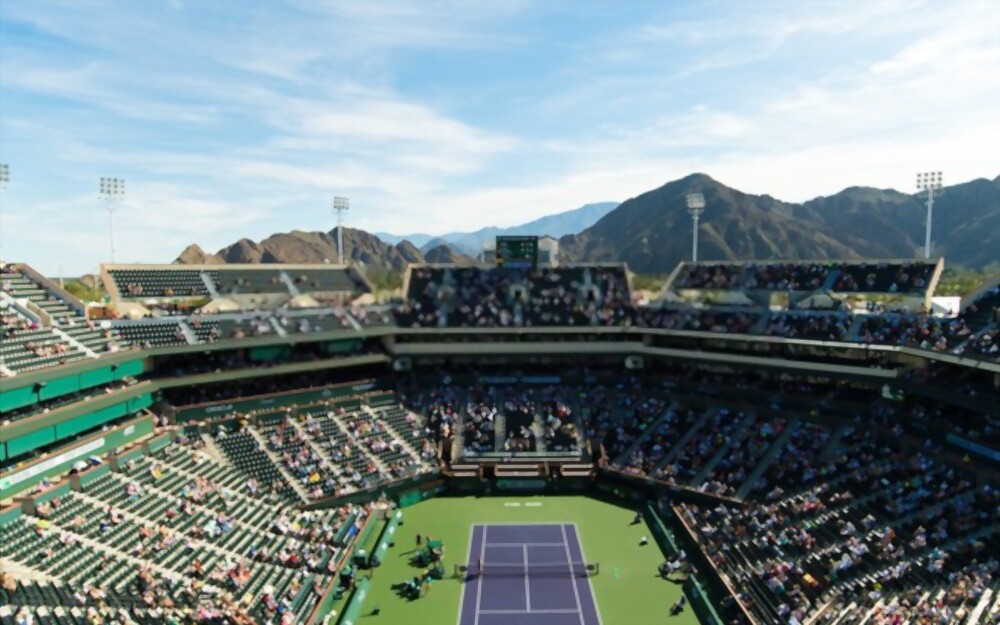 Ahead of the match between Daniil Medvedev and Alejandro Davidovich Fokina, which will determine the Indian Wells semi-finals, Daniil Medvedev underwent another injury scare.
In his victory over Alexander Zverev in the 16th round, Medvedev came close to an injury by twisting his ankle, but he didn't appear bothered as he acquired his 18th consecutive triumph.
He did, however, need a medical examination during the second set because of a bleeding cut on his thumb, after he fell below the baseline.
Medvedev said that he "definitely" sliced open his bleeding thumb.
Medvedev said that his finger seemed completely cut open and that the injury looked worse than if he'd cut himself with a knife.
He also praised the medical team for having cleaned the wound perfectly, and that it shouldn't pose a problem for him to play as normal.
"It's not a huge deal because I was able to play well with a taped finger. I'll be able to play as normal, as I'm not the first player who it has happened to, and for others, it hasn't been a problem, so for me, it shouldn't be either.", added Medvedev.
Davidovich Fokina, who had previously missed three opportunities to break early in the second set, appeared to benefit from Medvedev's thumb injury.
"If you play in the semifinals or final, it means you are feeling good about the courts or the circumstances; they boost your confidence.", added Medvedev, who had previously expressed his dissatisfaction with the court conditions and pointed the finger at the ATP for failing to examine the condition of the courts as required.