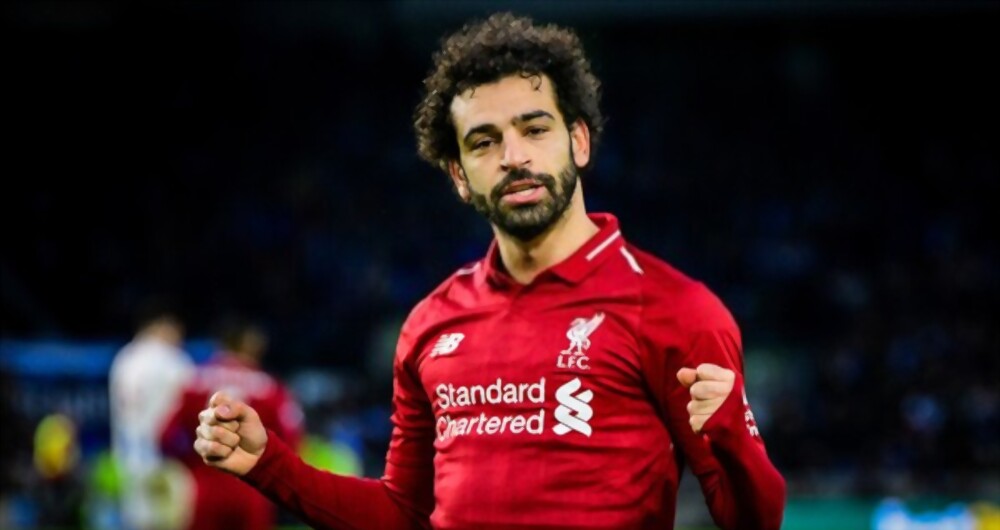 Liverpool forward Mohamed Salah expressed his "devastation" over his team's failure to qualify for the Champions League for the upcoming season and said, "There's simply no excuse for this."
Salah made his remarks on social media immediately after Manchester United's victory over Chelsea sealed Liverpool's inability to place in the top four. Liverpool will place fifth and participate in the Europa League next year.
Salah, 30, an international player for Egypt, remarked, "We let you [fans] and ourselves down."
Liverpool finished fourth after winning seven of their last eight games, although ultimately they were unable to make up for their poor play earlier in the season. United simply needed a point against Chelsea at home in their last match of the year to secure their Champions League spot and join champion Manchester City, second-place Arsenal, and Newcastle United as England's representatives in Europe next season.
Salah, a member of the Liverpool squad that won the competition in 2018–19 and lost to Real Madrid in the tournament's championship game last year, said: "We had everything we needed to make it to next year's Champions League and we failed. We are Liverpool, and securing a place in the competition is the very least we can do. Sorry, but now is not the time for a motivational or promising post."
After defeating Manchester City in the Community Shield, Liverpool had a promising start to the season but only managed to win two of their first eight Premier League games. Before their recent turnaround in luck, they struggled away from home in the top division, losing three of their eight away games against relegation-threatened Nottingham Forest, Wolves, and Bournemouth, while only losing to struggling Leeds United at home.
Liverpool lost to Real Madrid effortlessly in the last 16 of the Champions League this season, while they were eliminated by Brighton and Manchester City, respectively, in the fourth round of the FA Cup and League Cup.
Salah, who last summer agreed to a new three-year contract with Liverpool, has scored 19 league goals this year, including six in the 14 games leading up to the 2022 World Cup and 13 in the 23 games that followed.