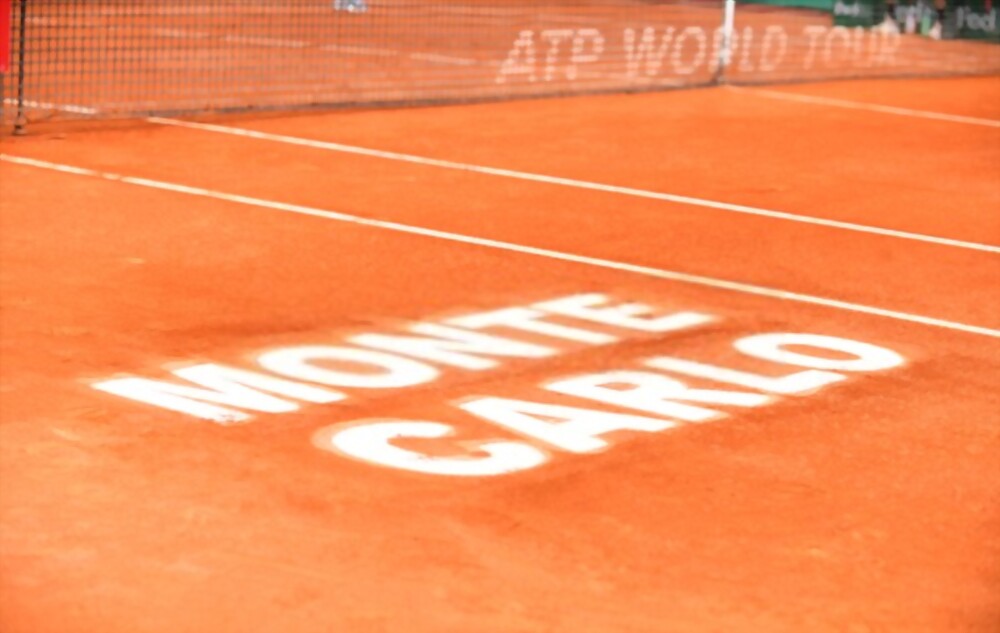 Due to a condition that has kept him out of action for months, Rafael Nadal will miss next week's Monte Carlo Masters, while world No. 2 Carlos Alcaraz has also decided not to compete.
As he continues to rehabilitate from a hip problem that interrupted his attempt to defend his Australian Open title in the second round in January, Nadal was forced to miss the Masters 1000 tournament in Indian Wells last month as well as the Miami Open, which concluded last week.
Nadal expressed his regret for missing one of the rarest of events he always loved to play, saying, "Unfortunately, I am still not ready to compete.
Monte Carlo is and has always been a significant event in my career, but regrettably, I will have to skip it once again, since I am still not ready to compete without the danger of injury. I'll continue preparing to return in the meantime."
Nadal's record 912-week run within the top 10 came to an end as he tumbled down four spots to 13th in the rankings a few days ago due to his absence from matches.
The French Open, a clay court tournament he has dominated for years and has won there 14 times, comes in May. The Spaniard, who has won Monte Carlo 11 times in his career, still wants to be healthy for that event.
Alcaraz, whose season was also slowed down by injuries, to begin with, will also be absent from the competition. The 19-year-old's most recent match came last week at the Miami Open when he lost to Italian Jannik Sinner in the semifinals.
The US Open winner said on social media, "After two months of playing, I am pleased to be back home but unhappy that I completed my semi-final match in Miami under physical discomfort. I won't be able to go to Monte Carlo to begin the clay court circuit after seeing my doctor today, who examined me. I need to take a break to deal with all that is about to happen since I have muscular pain in my back and post-traumatic arthritis in my left hand."
Seventh-ranked Canadian Felix Auger-Aliassime, who has been having problems with his left knee, is also on the list of Monte Carlo withdrawals.
He posted on social media, saying, "I thought it was the best decision to take some time off so I'm able to properly recuperate and recover before my next competition at the Madrid Open."