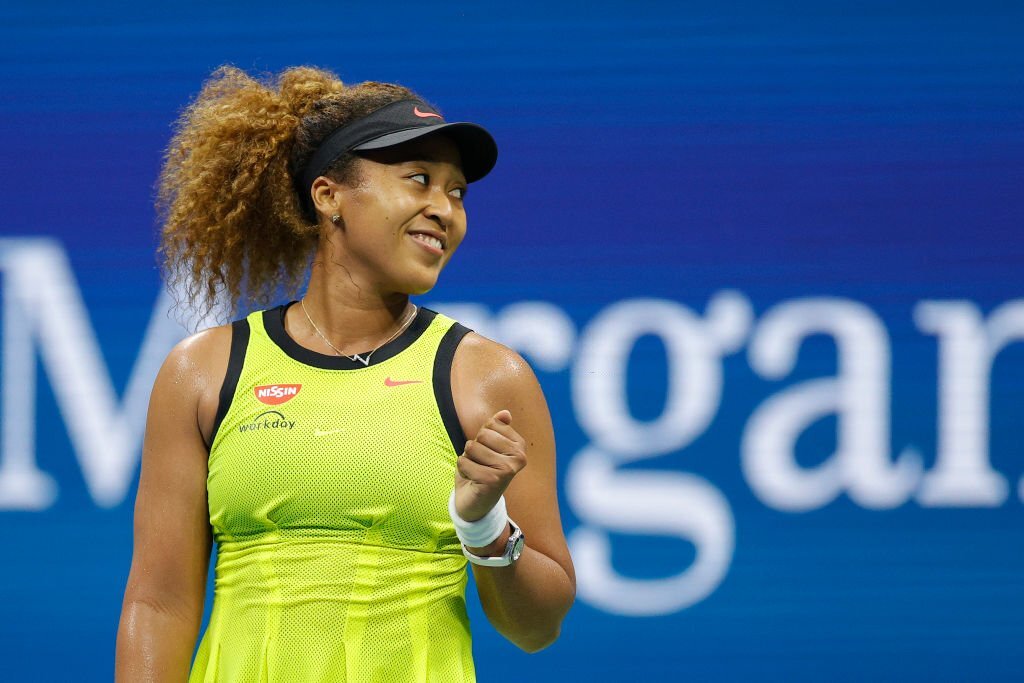 The WTA has reported that four-time Grand Slam winner Naomi Osaka gave birth to her first child in Los Angeles.
The 25-year-old Japanese player made her pregnancy with boyfriend and rapper Cordae public in January and announced last month that she was expecting a daughter.
Osaka, a former world number one, last competed in September 2022 at the Pan Pacific Open in Tokyo. At the Australian Open in 2021, she achieved the most recent of her four major victories. She stated in April that she aimed to capture the Olympic gold medal in Paris next year.
Osaka is now ranked 436th in the WTA rankings after taking a five-month hiatus in 2021 after her US Open championship defence faltered in the third round.