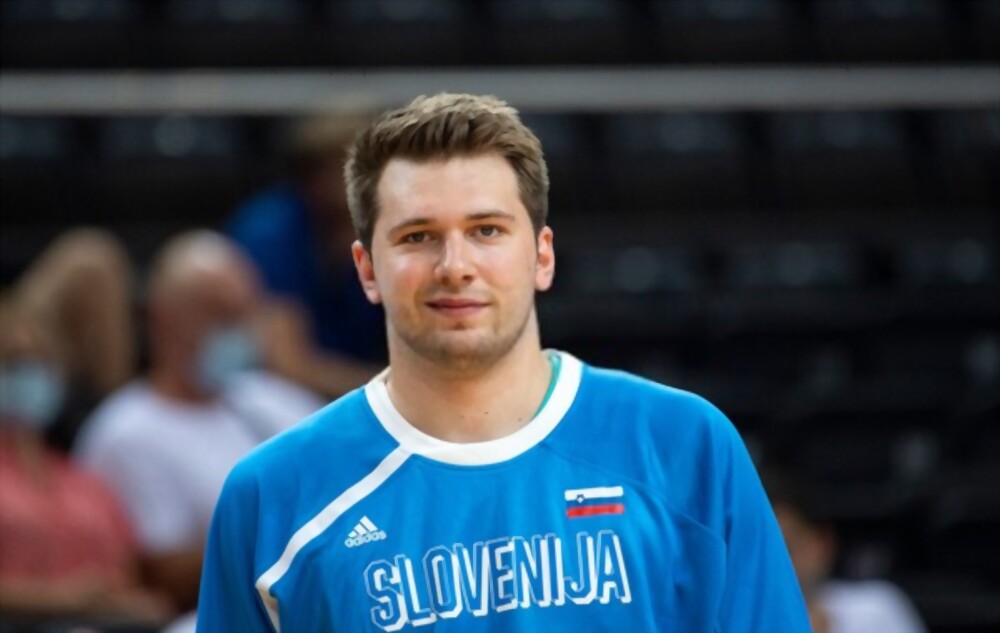 The burial expenses for the eight students and security guard killed in the Belgrade school shooting on Wednesday will be paid for by NBA player Luka Doncic.
Doncic, a Slovenian player whose father is Serbian, will also cover the cost of staff and student grief counselling sessions.
The tragic Serbian school shooting and the deaths it caused, particularly those of young children, left him "heartbroken," he added. "I stand behind and by you all at this devastating time," said the basketball star on his social media platforms.
Doncic, a guard for the Dallas Mavericks, added that he is "dedicated" to using his philanthropic foundation to offer "both immediate and long-term" assistance to the tragedy's victims.
In the shooting at the Vladislav Ribnikar primary school, six more students and a teacher were hurt. Along with his mother and father, the 13-year-old killer Kosta Kecmanovic has been detained in connection with the shooting.