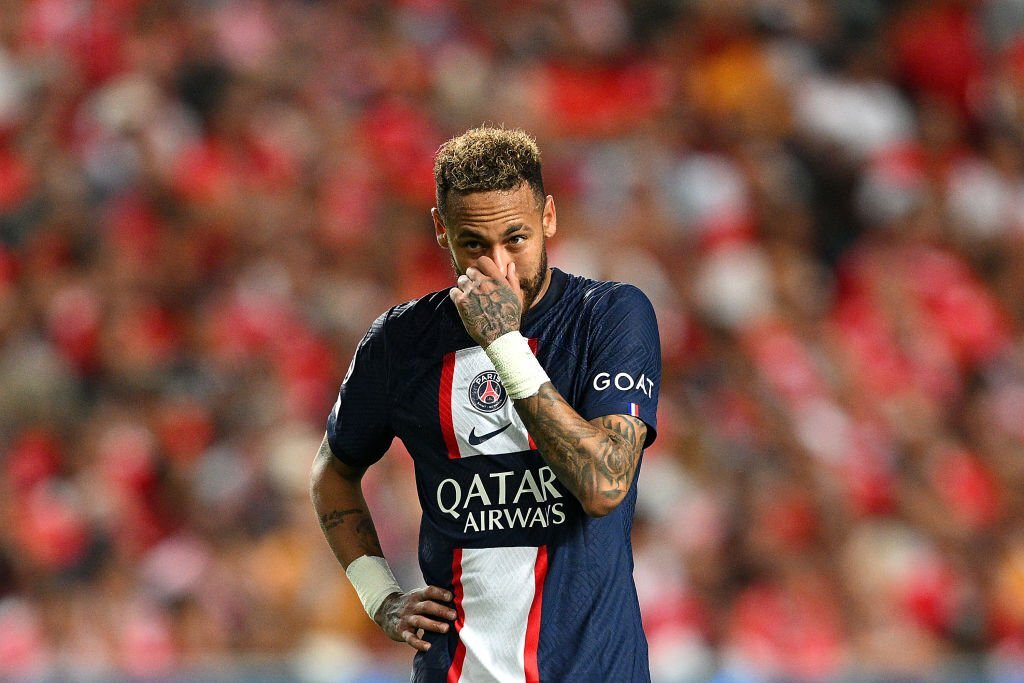 The Brazilian is the most recent player in a long line to move to the Middle East, and it has been reported that he made some astounding demands to leave Paris Saint-Germain for Al-Hilal.
Neymar reportedly demanded a 25-room house, a sauna and pool, eight housekeepers, nine cars, and full reimbursement for all meals, lodging, and travel costs, according to the Spanish publication Cope.
Neymar's new team may not have complied with all of his requests that we know of, but Al-Hilal is for sure paying him nicely. The star is expected to collect about £276 million ($351 million) for his two-year stay in the league, according to the French newspaper L'Equipe.