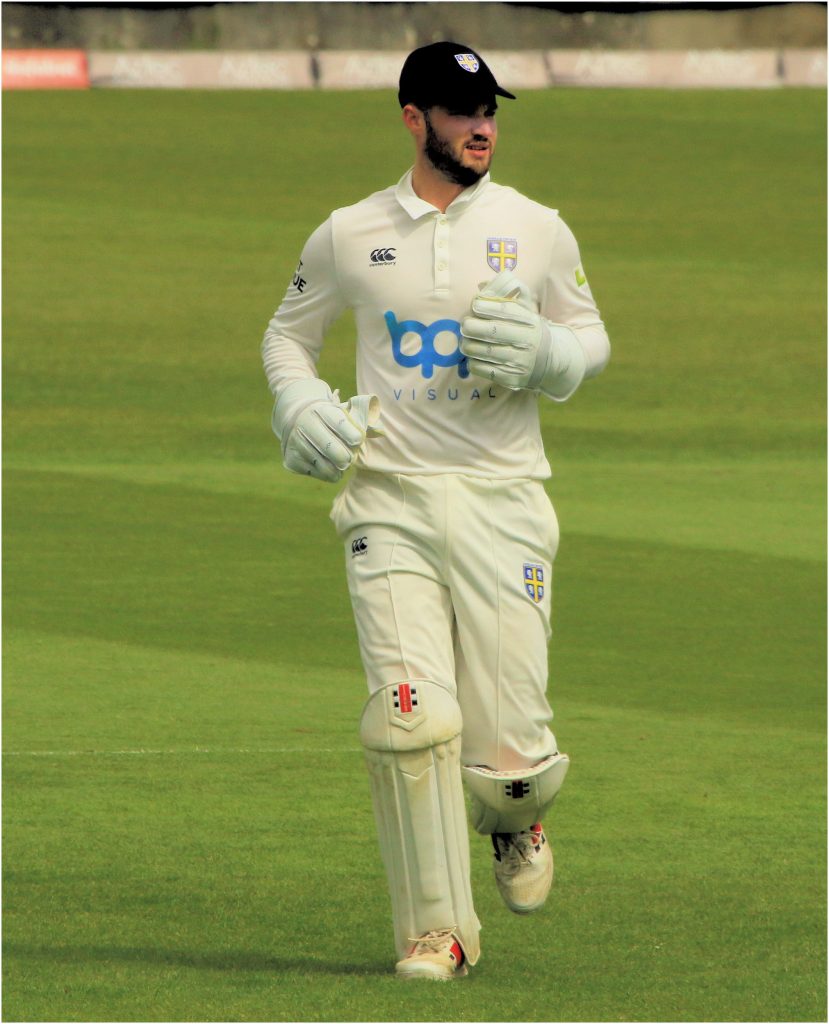 In place of Ollie Robinson, James Anderson has been called up by England for the crucial fourth Ashes Test against Australia at Old Trafford.
After receiving a rest for the third Test triumph at Headingley, Anderson, 40, is back in action on his home field. In Leeds, Robinson suffered from back spasms, but in Manchester, he was declared fit to play.
To have a chance of reclaiming the Ashes, England must win the series, which Australia currently leads 2-1. Following his promotion up the order for the second innings of the thrilling three-wicket victory at Headingley, Moeen Ali has been confirmed to bat at number three.
Harry Brook, who batted at position three in the first innings of the game, is still in position five, where he recorded a match-winning score of 75 in the second.
The first two Tests of the series, both of which England lost, were difficult for Anderson, the nation's all-time leading wicket-taker for England. He only got three wickets against the Australians after recovering from groin tension sustained when playing for Lancashire on unresponsive grounds at Edgbaston and Lord's.
Anderson is back at Old Trafford for what may be his final Test to snap a streak in which he hasn't participated in a victory against Australia since 2015. Australia hasn't defeated England on this field since 1981; four years ago, the visitors won in Manchester to reclaim the Ashes.
The week might be significantly impacted by the weather. England was forced to practise indoors on Monday morning due to the uncertain weather prediction for the Test.
Australia has not yet announced its lineup as there are uncertainties around the situation of its all-rounder and pressured opener David Warner. Warner scored 66 runs in the first innings in the second Test but was removed twice by his old foe Stuart Broad and out for four and one at Headingley.
Because of his injuries, Mitchell Marsh filled in for Cameron Green during the Leeds Test and scored a century.