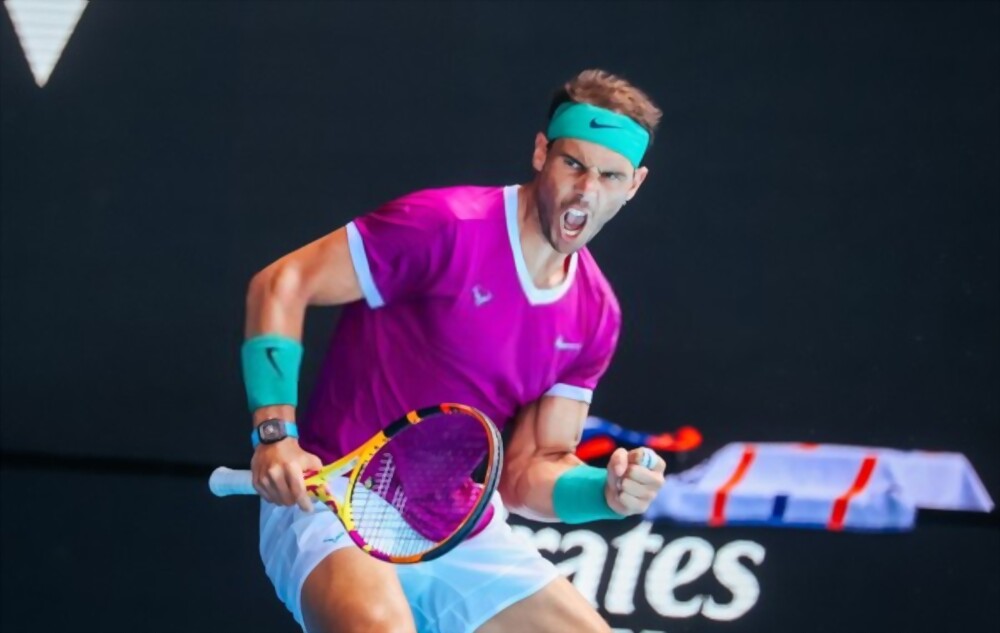 Following surgery for the hip condition that has kept Rafael Nadal out since January, he won't be returning to the courts for a further five months.
The 22-time Grand Slam winner underwent an arthroscopic treatment on Friday, just a day before his birthday. The recovery time will be around five months, according to Benito Perez-Barbadillo, Rafael Nadal's agent. "Rafa will begin his gradual functional rehabilitation in a few hours," he said.
"Thank you for all the support you have given me and that you show me every day," the former world number one wrote on Twitter. "It's also my birthday today. Though I'm not where I had hoped or imagined, I still want to say thank you."
His team reported that everything went smoothly and that an earlier injury had also been taken care of in the meantime.
Although Nadal had been practising but would be absent from the French Open for the first time in 19 years, he was unable to compete at Roland Garros, where he has a record 14 titles.
After the 2024 season, Nadal hopes to retire from professional tennis. When revealing his retirement intentions last month, Nadal stated that he would strive to prepare physically as best he could for his farewell season the following year, when he wants to bid farewell to the competitions that have held the most significance for him.