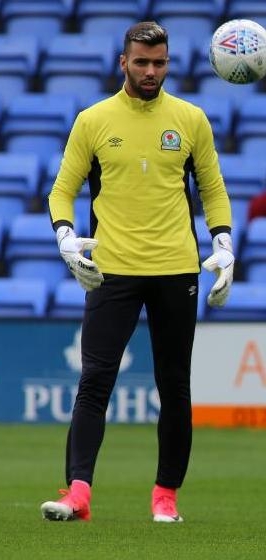 David Raya, who plays goalie for Brentford, has announced that he has turned down two different contract offers from the west London club.
The shot-stopper for Spain's national team has entered the final 18 months of his current contract, and he has said that he would like to play professionally in Europe and compete for prizes there.
"I turned down two contracts, one last year and one this January," Raya told The Athletic. "They weren't the offers we were looking for. I can only say that.
"I want to focus on playing games and not think too much about my future."I have a contracthere, so I'm willing to finish that, but you never know what's going to happen in the summer.
"Maybe the club wants to sell, maybe not. Maybe I want to stay. I want to focus on football and see what happens.
"The club will decide the price and if a club wants to pay money, that will be it. I'm not worried about that. I'm not in charge of that.
"I want to play in Europe and I want to fight to win a title.
"I want to fight to win a European title. I trust myself to be able to play in those types of games."