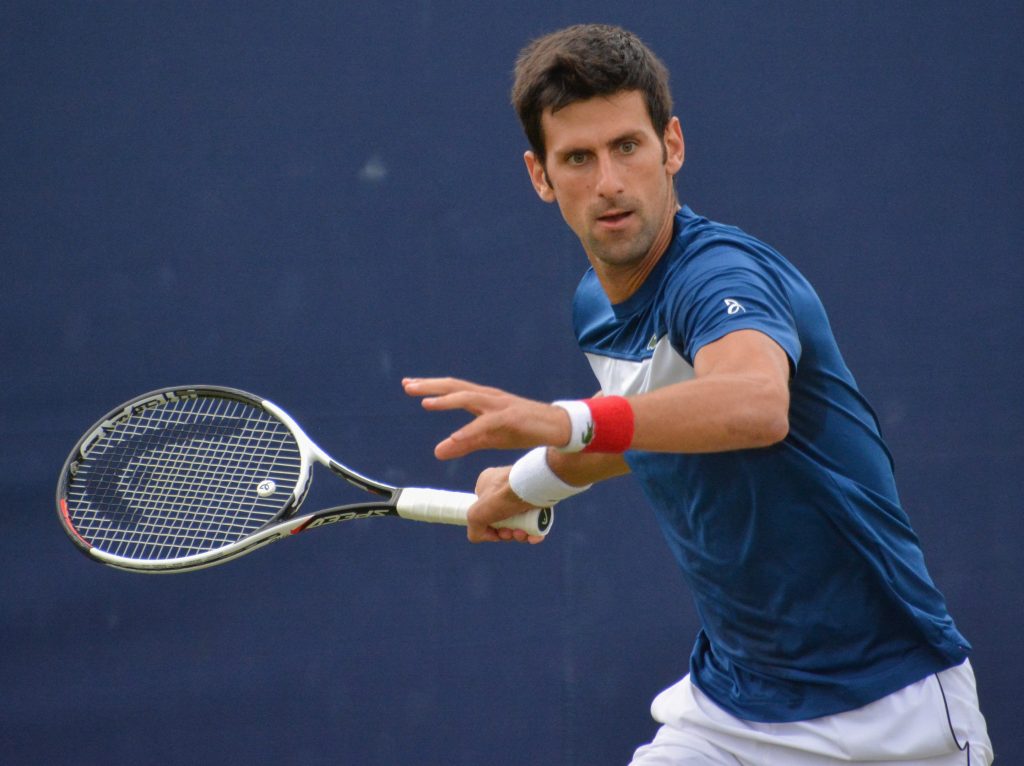 Novak Djokovic, with another historic milestone in his career,  as he surpassed Stefanie Graf's record for the most weeks at the top of the rankings by any male or female player.
On March 8th, 2021, the Serbian player broke the record for most career weeks at No. 1 in ATP rankings history. Today, on February 27th, 2023, he further solidified his legendary status by breaking the all-time record for most weeks spent at No. 1 in either ATP or WTA rankings history.
With his 378th week as World No. 1, Djokovic has surpassed Steffi Graf's previous record of 377.
But it's not just the number of weeks that is impressive; it's the consistency and longevity of Djokovic's reign.
Out of the last 587 weeks of ATP rankings, he has spent a remarkable 378 of them at the top spot, accounting for 64.4% of that time period. This is a testament to his unparalleled level of excellence and dominance in the sport of tennis.
As he continues to break records and push the boundaries of what is possible on the court, Djokovic remains humble and gracious, paying tribute to the legends who came before him.
"Obviously Steffi Graf is one of the biggest legends of our sport, both men's and women's tennis, and someone that I truly admire and respect," Djokovic said at a press conference last week.
"Of course it's very flattering that I am able to equal her record, and obviously have a possibility to break the record as well, next week."
Djokovic's return to the top spot in the rankings last month after winning his 10th Australian Open title is a testament to his unwavering dominance in the world of tennis.
With his unwavering focus, determination, and skill, Djokovic has cemented his place in tennis history as one of the greatest of all time.