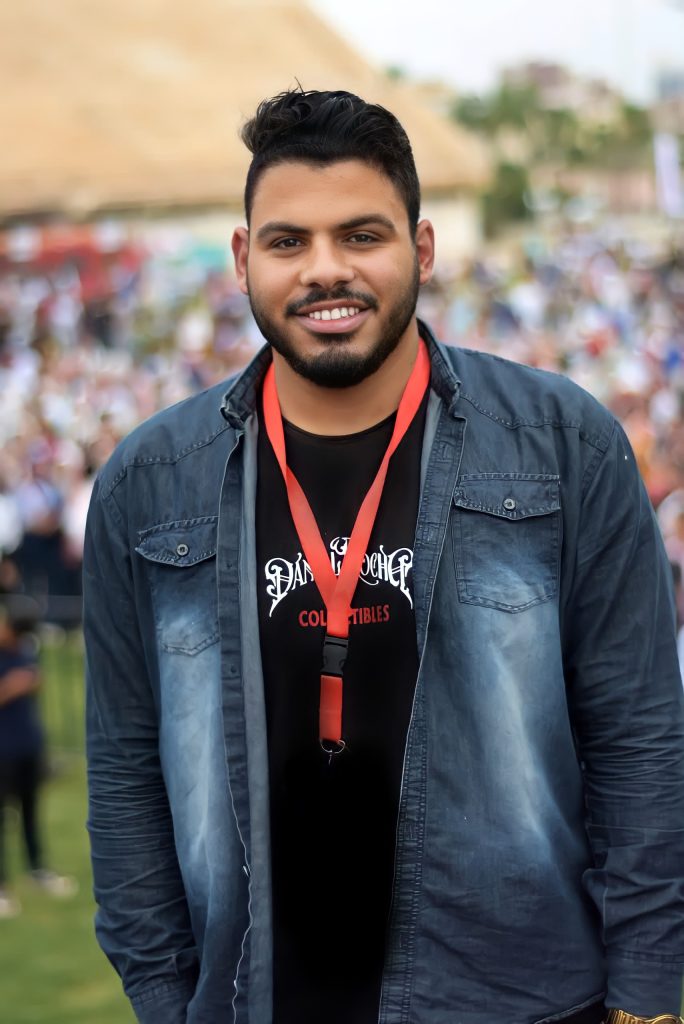 In his efforts to heal from the terrible car accident that he was involved in December of last year, Indian cricketer Rishabh Pant is making steady progress.
The Indian wicket-keeper recently released a video of himself in a rehabilitation centre, walking in water in a hydrotherapy pool his Instagram profile.
Pant has been receiving treatment ever since he was saved from the car incident. In an Instagram post and story, he expressed gratitude for both "the small and big things in life", as well as everything in between. He added the phrase "taking a step at a time".
Rishabh has already stated that, despite his near-death experience, he feels fortunate to be alive and that he finds satisfaction in simple daily tasks like brushing his teeth and basking in the sun, and that everyone should be grateful for each day they have, as tomorrow is promised to no one. Currently, he has three physical therapy sessions a day and expects to resume playing cricket as soon as possible, should his body allow him.
On December 30th of last year, the batter suffered many injuries as a result of the incident, including two slashes to his forehead, a ligament rupture in his right knee, and other wounds. Pant was driving his Mercedes when it collided with a highway divider who had fallen asleep, according to police officials, and the car swerved out of control. Before the car caught fire, the cricketer was able to smash a window and escape.