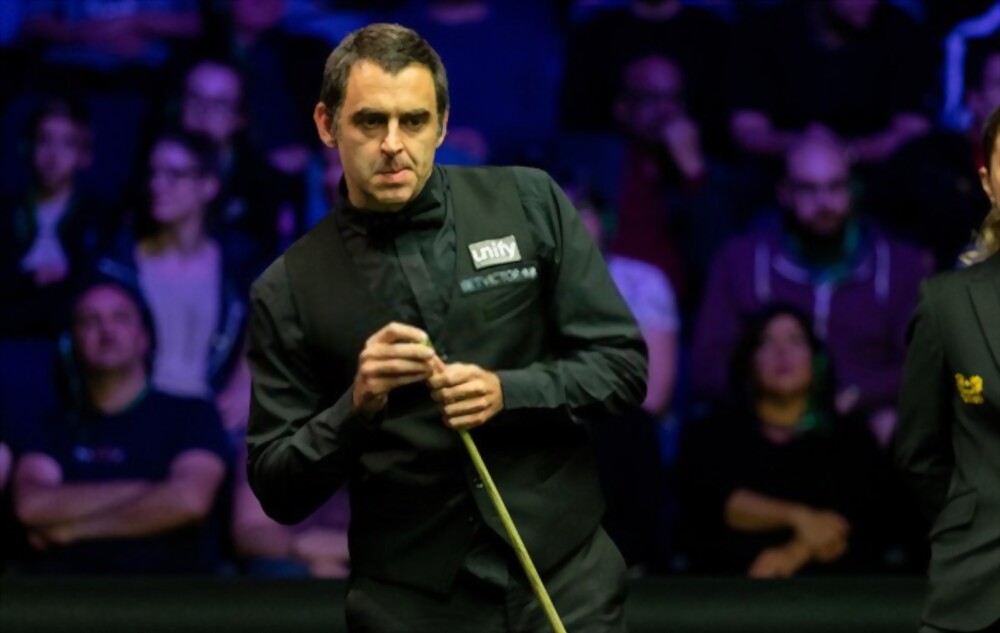 To focus on competing in Asia, snooker legend Ronnie O'Sullivan intends to skip UK competitions. To promote his new book, Unbreakable, O'Sullivan, the seven-time world champion stated he is now wanting to travel more in an interview for TalkSport.
"I'm going to go and compete in the international competitions while skipping all the UK tournaments," he said. "I can't handle everything all at once. It was nice of me to declare in the past, "I won't travel, I'll stay in the UK," but I believe that at this point in my career, Asia is the best place to compete in."
"If I don't do well in the Asian competitions, then I'll return home early and then I don't mind getting on a plane and going to Scotland or Belfast but, if I do well, I want to have a week at home, chill out with the dogs and then get back on a plane and go back to India or wherever," he added.
Last month, O'Sullivan came up short in his attempt to capture an eighth world championship, losing to eventual champion Luca Brecel in the quarterfinals.
"I think Luca was great," he said, praising the Belgian. "When you talk about football skills when you see someone make moves with the ball, you ask yourself, "How does he do that?" And Luca is that sort of player. It was amazing. He qualified for that competition, beating the young Chinese player Si Jiahui in the semifinal."