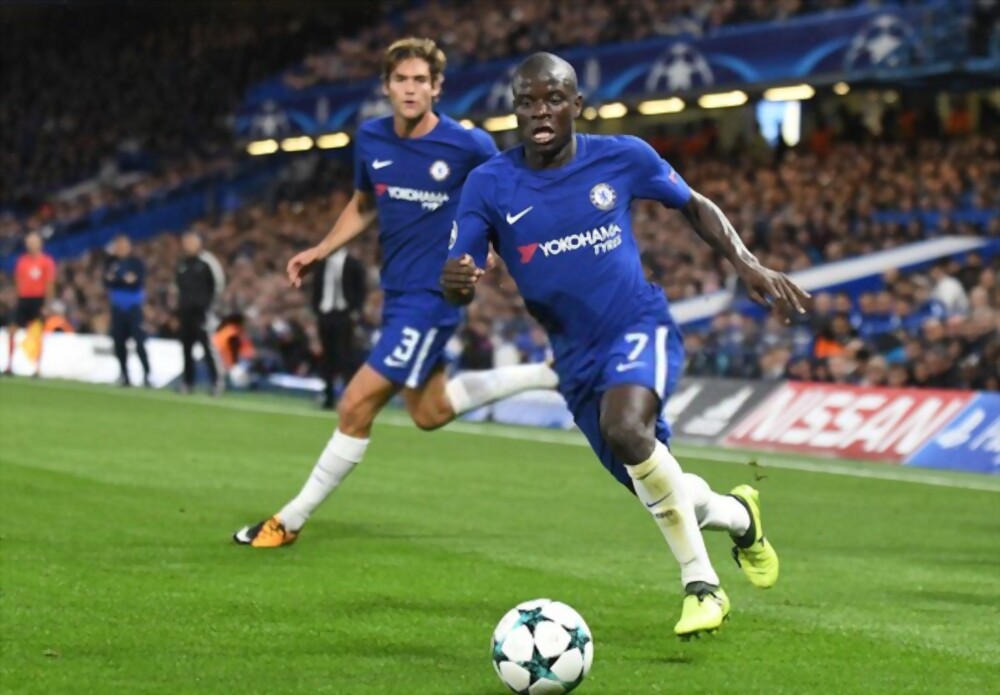 N'Golo Kante, one of Chelsea's most legendary players, will face a tough decision about his future.
Following a massive transfer fee of more than £540 million in the 2022–23 season, the Blues must cut the team and balance the books in the summer window. In less than two months, Kante's contract with the Blues is due for renewal, and Chelsea is rumoured to want to keep him at Stamford Bridge.
The World Cup winner's enormous salary, which is rumoured to be £290,000 per week on his current contract with the club, might be a barrier to the renewal, although the Frenchman joins Reece James, Raheem Sterling, and Kalidou Koulibaly in the top tier of Chelsea's income.
The Blues feel they can sell additional players in the summer transfer season to earn the necessary sums needed to offer their players better contracts, according to sources.
Chelsea and Kante are now in talks, and it is thought that both parties are optimistic that they will soon reach a new agreement, even if the two-time Premier League champion has played just six times this season in all competitions.
Kante missed the World Cup in Qatar because of a bad hamstring injury that kept him out of action for the duration of the 2022–23 season. In 266 total games for Chelsea over the course of seven years, he has registered 13 goals and 15 assists.
In anticipation of a midfield makeover in the summer, in February it was reported that Liverpool are also keenly following Kante's contract negotiations.