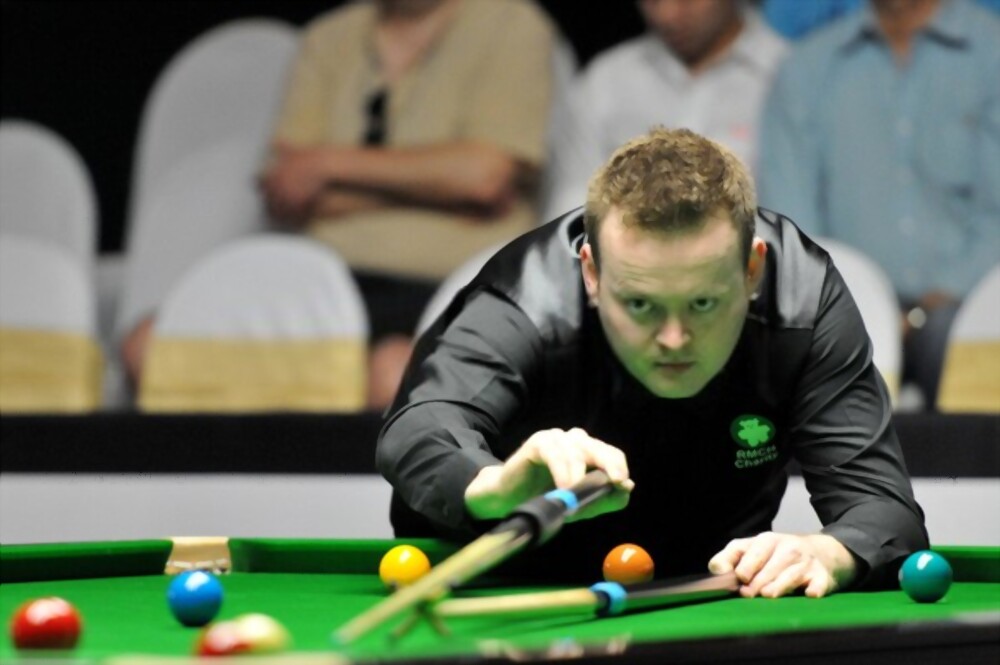 After winning the Tour Championship on Sunday night, Shaun Murphy feels that no one is playing better than him, but he also believes that he needs to maintain his calm and presence if he wants to expand his winning streak by winning the World Championship.
The Magician looked and felt fantastic when he defeated Robert Milkins, Mark Selby, and Kyren Wilson to win the Players Championship earlier in the season.
The former world champion had a fairly quiet season the previous time around, but in recent months, he has made a stunning comeback, just in time for his yearly trip to Sheffield.
The 40-year-old claims that improvements he made to his life overall, rather than just his efforts on the practice table, are what have made things better.
Murphy said, "I've been working extremely hard on my game and working very hard on myself. I've had many severe talks with myself, facing myself in the mirror, figuring out how I can be better as a person, which leads to becoming a better snooker player," the player said.
"I knew it was coming, but turning it is like turning a cruise ship.
Murphy won the world championship in 2005 and has since advanced to three finals, so he is well aware of the requirements necessary to win in Sheffield. According to Murphy, the calmness he has recently displayed is what he will need to maintain.
"The Crucible, where matches can change on a dime, the ebb and flow of extended sets, the double, triple session matchups," he remarked, "I feel like I'm playing as good as anyone. If I can maintain my composure there for the time being, I'm going to be alright."
After the "Warrior" Kyren Wilson took a 4-0 lead and looked excellent early on, Murphy defeated Wilson 10-7 in the Hull championship match. Murphy had previously shone in the semifinals, defeating Ding Junhui while making six centuries.
Wilson claimed that he had a tough period off the table since both his wife and son had been hospitalised, making preparation hard. This was followed by a fantastic run. However, he sees the silver lining and claims that when he can beat Sheffield to the practice table, he will pose an even greater threat.