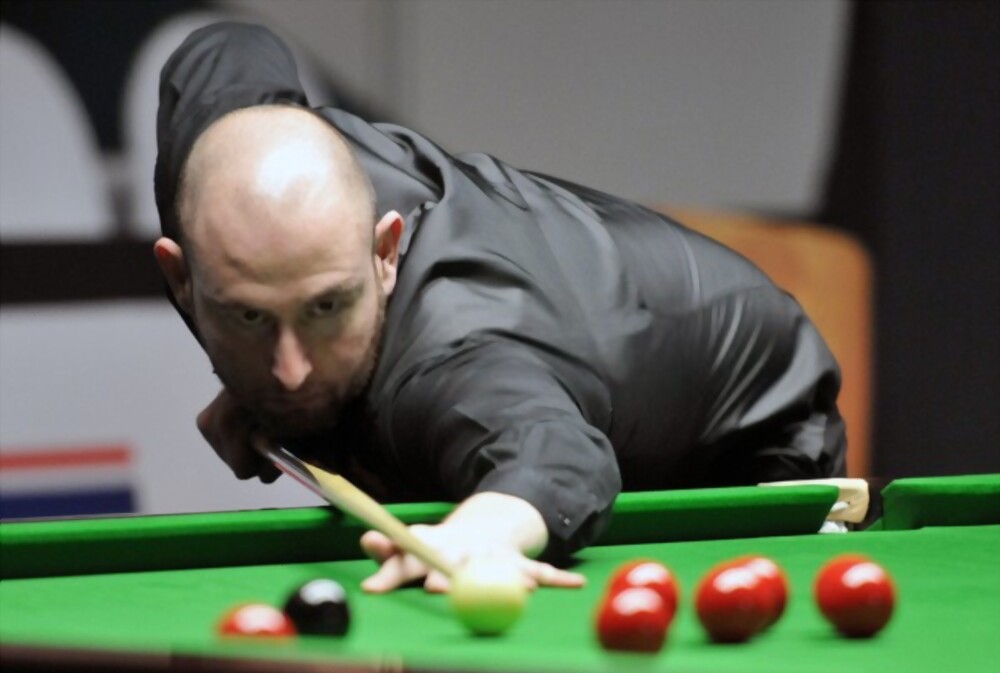 Since 2000, player Matthew Selt has competed professionally in snooker, although for most of that period, he has battled trichotillomania.
People who struggle with trichotillomania obsessively rip out their own hair, or in Selt's case, his eyebrow and eyelash hair.
Selt spoke to the BBC Framed podcast stating, "I didn't know what it was for the first six, seven, eight, or nine years. I've plucked out all my eyelashes, so I don't have any. When I do it, I'm unaware and have no control over it. I've been battling it since 2008."
Selt, who is the world-ranked 30 snooker player, is hardly the only professional athlete that struggles with the same obsession. Boxer Natasha Jonas has mentioned several times that she started tearing her hair out as a young child.
"For the past 10 to 15 years," Selt said, "I used to pencil my eyebrows in every single day pretty much, but only a few weeks ago, around eight weeks ago, I reached a point when I said, "I just can't be bothered any more, so I don't anymore."
"It feels good to have overcome that obstacle, I guess. I'm still going to have it forever, and I've never gotten therapy for it, but I've stopped worrying about it, which is great."
After this, despite losing 10-8 to eventual runner-up Mark Selby at the World Championship at The Crucible, Selt thinks he is playing some of the best snooker of his life and is already looking forward to the next season.
At the 2019 Indian Open, Selt defeated China's Lyu Haotian 5-3 to claim his only ranking victory and won a £50,000 reward. He lost to Judd Trump in the Turkish Masters final in 2022, but this year, with 23-century breaks in the Championship League, he tied the record for the most century breaks in a single championship.