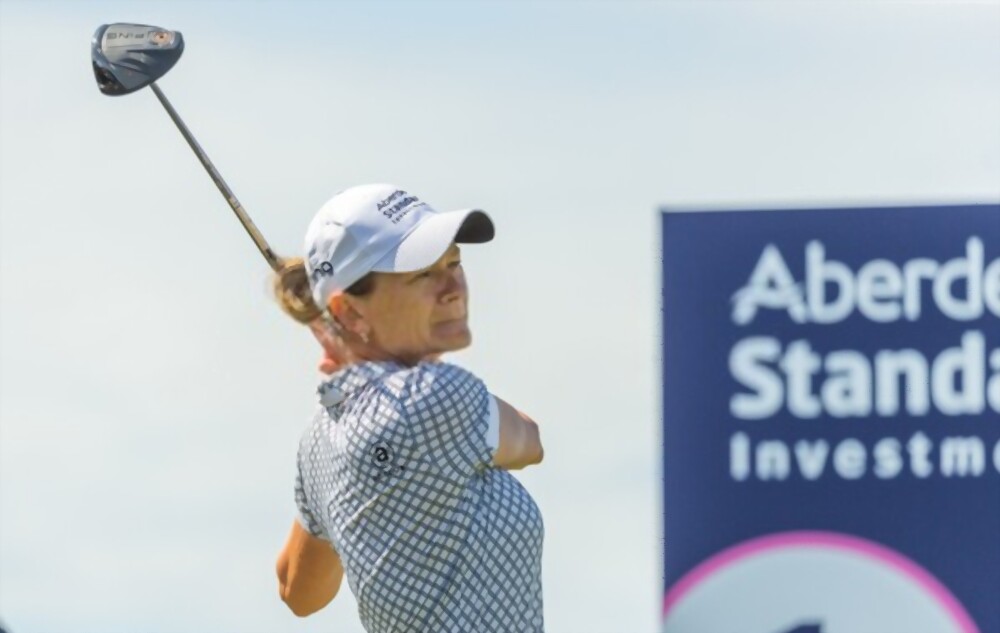 The R&A has announced that Catriona Matthew would captain Great Britain and Ireland in the 2024 Curtis Cup. Catriona Matthew led Europe to back-to-back triumphs in the Solheim Cup.
As a player, Matthew competed on three Curtis Cup teams, losing in 1990 but enabling Great Britain and Ireland to defeat the United States in 1992 to win the cup back in 1994 thanks to a 9-9 tie in Tennessee.
"Playing in the Curtis Cup is the ultimate goal for young amateur golfers," the 53-year-old Scot stated.
"I was overjoyed to be selected three times for the Great Britain and Ireland squad as a player, and I feel just as honoured to captain the team in 2024 As a player, I recall the feelings associated with participating in the Curtis Cup: the thrill of competing as a team rather than alone, the pressure to succeed for your team, and the desire to not let them down. It is my responsibility as the team's captain to lead the players through these challenges and to inspire hope in them."
The last time GB&I won the Curtis Cup was in 2016, and last year they were set back by 11 points at Merion. The competition will be placed on Sunningdale's Old Course from August 30 to September 1 of the following year.
"We are thrilled that Catriona has accepted the captain's post for the 2024 Curtis Cup," said Martin Slumbers, CEO of The R&A. "Catriona is the ideal captain for the Great Britain and Ireland squad because of her reputation for great leadership and her prior success as a player.
Great Britain and Ireland have had some incredible victories in the Curtis Cup, which has long been a significant competition for women's elite amateur golf. The amateur level of the sport is gradually transitioning into a more competitive phase, and we feel that."