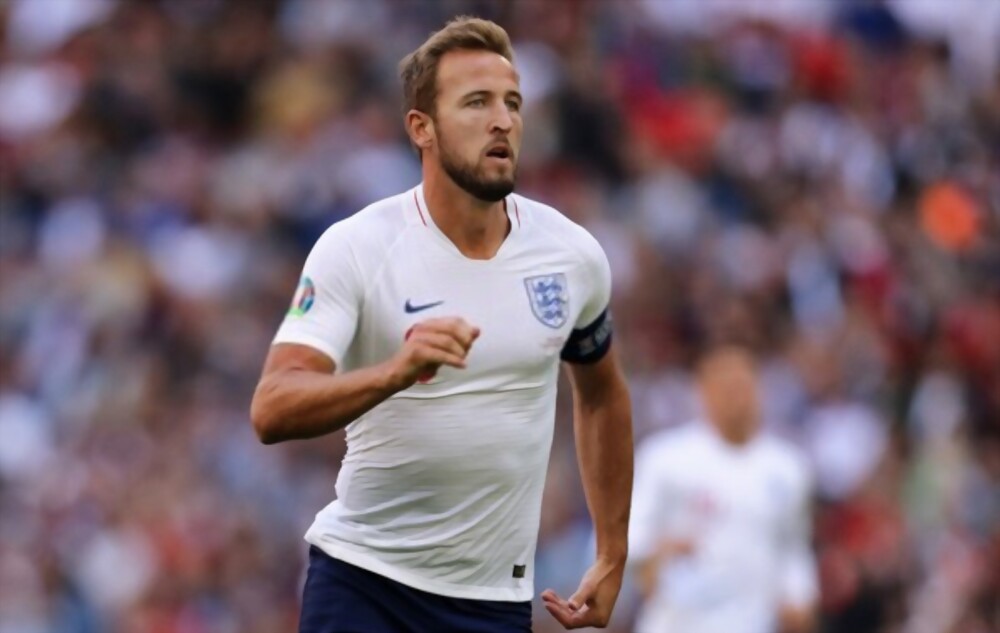 Tottenham has informed Manchester United that they must shell out £100 million in a single upfront payment to be able to purchase Harry Kane.
The 29-year-old may be unwillingly sold by Spurs, despite the England captain's commitment to the north London club until his contract expires in 2024
Kane, who has scored 23 goals in all competitions this season, won't hold conversations about his future with the team until after the current season is over. But it is unclear if he would sign new terms given that Spurs risk missing out on Champions League football and failing to repeat as champions.
However, Tottenham wants the large price paid in full in order to prevent any more possible bidders for Kane, unlike typical club transactions, where players are paid for in several transactions.
It's been rumoured in the past that Tottenham is reluctant to sell their all-time goalscorer to another English rival club, particularly Man United or City after they rejected an offer in 2021 by Man City, who were after acquiring Kane.
Overseas competitors Real Madrid has reportedly been keeping an eye on Kane's situation, are United's rivals in the race to sign the 29-year-old.
Furthermore, Bayern Munich is rumoured to be interested in the centre striker as a potential replacement for Robert Lewandowski.
If United is unsuccessful in winning over Harry Kane, they may turn their attention to acquiring Napoli striker Victor Osimhen.
Chelsea is also reportedly interested in the Nigerian player and is prepared to offer Christian Pulisic in the trade.
Benjamin Sesko, a standout for Slovenia's Red Bull Salzburg, is another option for United, but RB Leipzig has already agreed to pay £20 million to recruit him.