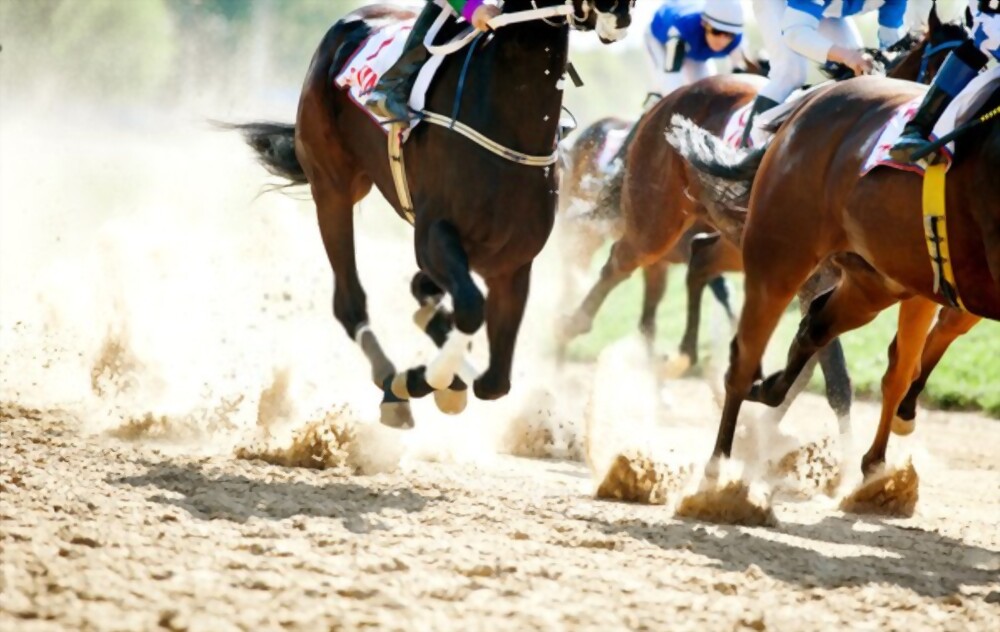 In an effort to give six-year-old racer Subjectivist the best opportunity of winning a second Gold Cup, he will be on his way directly to Royal Ascot. 
When he stormed to a five-length victory in the Group One race in 2021, the son of Teofilo shattered Stradivarius' hold on Ascot's main event. However, it took him 618 days to return to the track after his career-threatening injury.
To win a second Dubai Gold Cup, he made his return to Saudi Arabia in February before travelling to Dubai last month. He ran a strong race to place third, behind Broome by five lengths.
Following a strong performance in that race, the six-time champion is taking it easy for a few weeks before being put through his paces once again in preparation for the Royal meeting.
Trainer Charlie Johnston is careful not to overwork Dr Jim Walker's frail fighter away from the most competitive staying races.
"If all goes well and if we can get him there, the idea is for him to go directly to Ascot", according to Johnston. "We've had a little discussion about Sagaros and Yorkshire Cups and stuff, but the aim currently for him is to go to Ascot," he added.
"In light of this, he is currently restricted to swimming and water walking while enjoying a relaxing couple of weeks before we attempt to build him back up for the Gold Cup.
We don't know how many bullets are left in the pistol for us to fire, so with that in mind, we definitely don't want to blow any in races like a Sagaro.
We have had a large, black cloud hovering over us every day since his tendon injury.
He's going to participate in the three or four races that we really want to win, and, thank goodness, he's done well in the two races he's run in a four-week span."