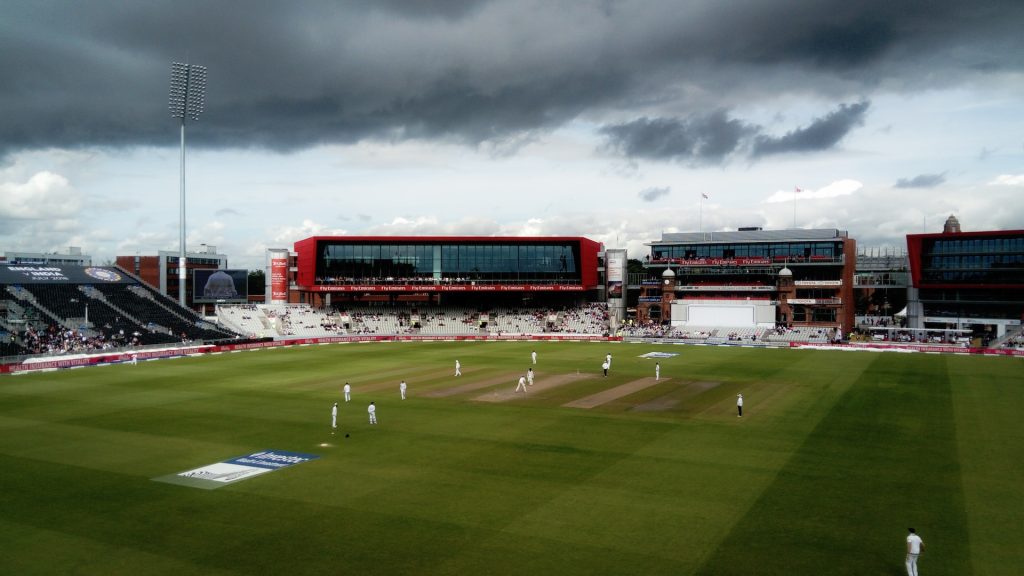 Sometimes, what remains unspoken during press conferences can reveal more about the truth than the actual words spoken. This was certainly the case when Sune Luus was asked about her feelings after another Australia win in a World Cup final.
"They are a well-oiled machine. Their level of professionalism is insane. The world has been looking up to their team for a very, very long time. They're the best for a reason. If you look at their structures and pipelines, everything is lining up and everything is in order."
On the surface, Luus appeared to be full of praise for the Aussie team. But if you looked closely, you could see the mother of all eye-rolls she let out before answering the question. It was as if she was thinking, "Australia? Again?"
In the T20 World Cup final, Australia defeated South Africa by 19 runs, securing their sixth title in the format.
In addition, they have won seven ODI World Cups, making them the dominant force in women's white-ball cricket. Out of the 20 championships held so far, only seven have not been won by the Aussies, giving them an incredible success rate of 65%.
Perhaps Luus rolled her eyes out of frustration more than envy.
"That's something definitely as a country we're striving for. We obviously look at the structures and, you know, want to see how we can do that best in our country as well. But they're the best in the world for a reason, and we can only try to get better to eventually beat them."
Beth Mooney, whose unbeaten 74 off 53 balls was instrumental in Australia's victory, also gave away a telling expression when asked how a team could beat Australia. She responded with mock confusion, implying that beating Australia would be a near-impossible feat.
"Just don't turn up," she said to a roomful of laughter. "It's too hard, don't bother going." But seriously: "It probably starts within yourself more so than anything rather than worrying about what other people do, but if I give too much away we might start getting beaten. But the good part about the game at the moment is every team's evolving at a rapid pace and the game's evolving at a rapid pace too."
Australia's dominance is such that only England and India can seriously challenge them in the women's game. So, the question is, how can the global women's game become more competitive?
Although South Africa lost, they gained invaluable experience by becoming the first senior team from their country, male or female, to reach a World Cup final in any format.