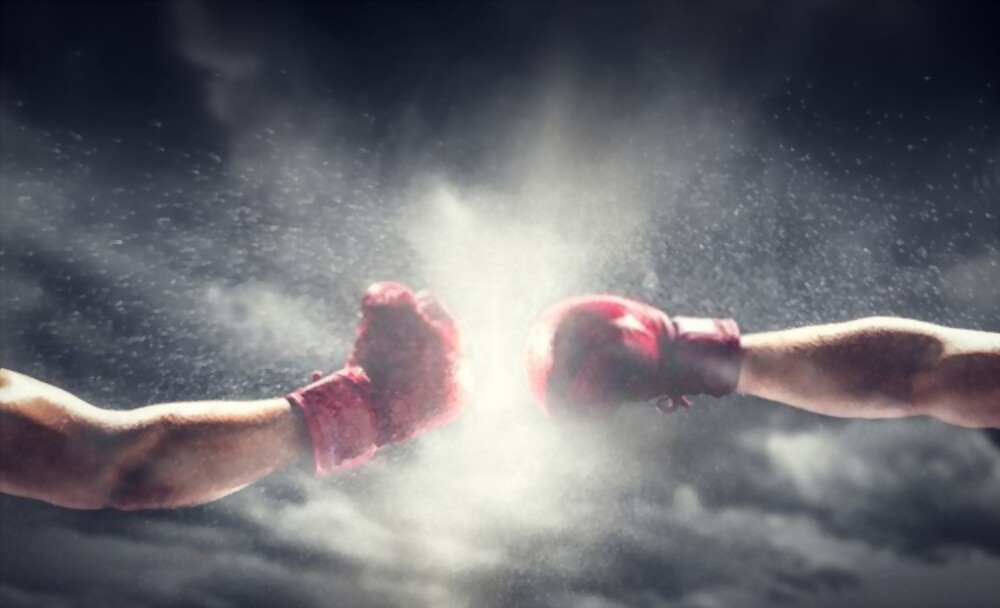 Jose Ramirez, a former unified boxing champion, defeated Richard Commey in the 11th round by knockout to win a rematch for the WBC super-lightweight championship.
On Saturday night at the Save Mart Arena in Fresno, California, Ramirez upset former lightweight world champion Commey in the eliminator round, even though he had been away from the ring for a year.
Ramirez, who's 30 years old, pushed Ghanaian Commey to the ropes in each round so he could land straight right hands, hooks, and uppercuts. This strategy began in the first round as Ramirez attempted to overwhelm Commey with consistent offence. When Commey was declared out following the second of two knockdowns in the round, he finally won in the eleventh.
"It's always difficult after a layoff, but psychologically, I had to get back to being my old self and start strong," the California native stated following the fight.
"My career reached a stage where I became too at ease. But this time, I got into the habit of punching frequently throughout the round. I then reverted to my former self, and the results showed that. In the first round, I injured him. He's a tough opponent, though. Huge congratulations to Commey and his crew. He is a capable warrior. He made some effective shots."
Ramirez stated that he heard Commey's team motivating him behind the ropes, but he just had to prove he was the stronger man in the ring.
Ramirez also claims that he's willing to take on any world champion that thinks can beat him. He called for fellow American boxer Regis Prograis, who currently holds the WBC super lightweight title since 2022, and previously the WBA super lightweight title in 2019, to arrange a meeting with him to discuss arranging a fight date.
"Super Bad" Estrada combines the WBA and WBC championships
The "Super Bad" Seniesa Estrada has taken a step closer to becoming the undisputed champion after managing to combine the WBA and WBC championships.
With a convincing unanimous decision victory over "Tiny" Tina Rupprecht, she claimed the prize. Estrada used her fast jab and frequent stance changes to dominate every round.
The 30-year-old from east Los Angeles also chose locations where she would work from the inside, firing off powerful body blows before stepping back to avoid any counterattack.
Tiny Tina attempted to deliver her trademark right hand and occasionally succeeded, but not nearly enough to frighten her opponent. All three judges gave it a perfect score of 100-90.
This training camp was more intellectually challenging than physically, according to Estrada. "I demonstrated it in the ring by following my strategy and employing my jab. I always like to put on an interesting fight, but I knew that with a fighter like Tina, who is small and keeps extremely low, I would need to employ my jab. And you need to use your jab and stick to your game plan when you fight opponents like her."
"I want to warn Yokasta Valle, the other champion standing at 105 pounds, that she will be whooped next. I understand that I am the finest in this field. I want to establish my dominance as proof.", added Estrada.