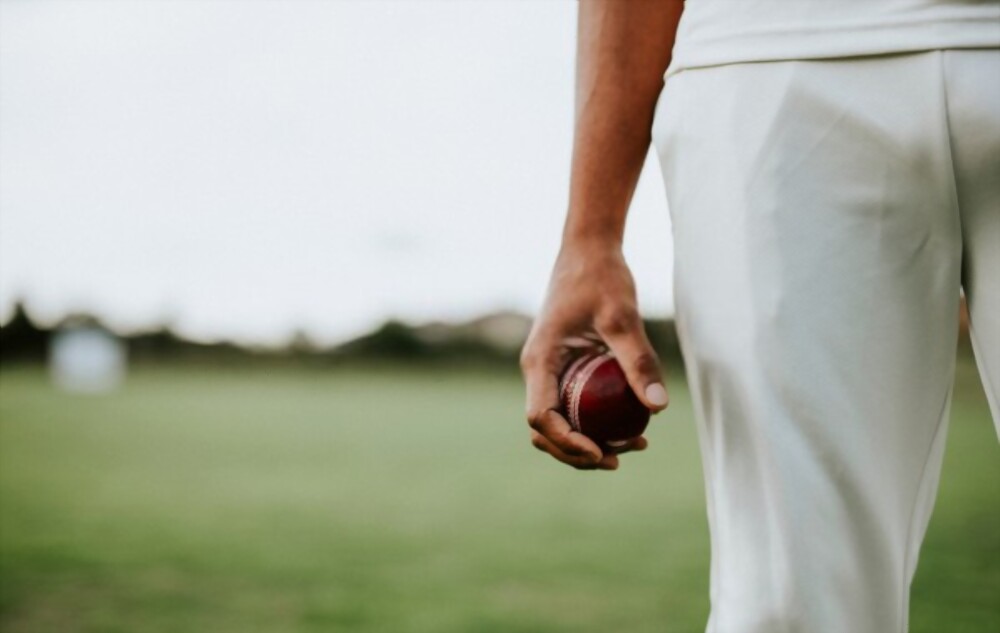 A stress fracture in his back has forced England bowler Jack Leach to withdraw from the Ashes series against Australia.
A scan revealed the injury, which the 31-year-old sustained during Saturday's Test triumph over Ireland at Lord's. Since Ben Stokes assumed the role of captain, Leach has taken 45 wickets while playing in all 13 of England's Test matches. The squad is set to confirm Leach's replacement soon.
This isn't the first injury for Leach which has set him back in his career. Leach was on tour with England in New Zealand in 2019 when he caught gastroenteritis, which turned into sepsis. Leach suffers from Crohn's disease, a disorder that causes inflammation of the digestive system.
Additionally, due to a concussion, he had to be replaced during a Test last summer. The last spinner other than Leach to play a Test for England was 18-year-old Rehan Ahmed, who appeared with Leach in the third Test against Pakistan in December.
On Friday, June 16, the men's Ashes get underway at Edgbaston.