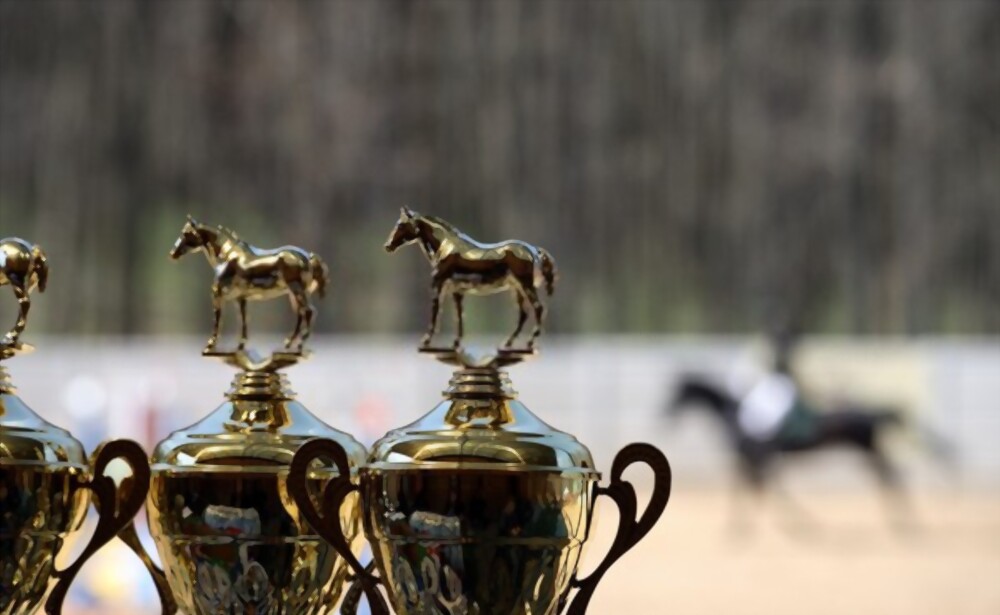 The Irish National Stud has reported the death of Kicking King at the age of 25 years old, who was a Gold Cup and two-time King George winner at Cheltenham.
Kicking King, who was ridden by Tom Taaffe, amassed a total of six Grade One victories over fences and his outstanding triumph in the 2005 Gold Cup between victories in King George VI Chase at Kempton and Sandown.
Following the latest triumph, he missed more than two years of competition due to a tendon injury. Unable to reach his previous level of performance, he retired in 2008 and moved in with other legendary horses including Hardy Eustace, Hurricane Fly, and Faugheen at the Irish National Stud.
Speaking on the Irish Stud website, King's rider Taaffe stated, "Kicking King was a natural, athletic horse with balance – a terrific horse for his owner, Conor Clarkson, Barry Geraghty and all our crew. He was an advocate for racing and had the luck to live again under the superb care of the Irish National Stud. I remember the day he won the John Durkan Chase at Punchestown, but he provided the Taaffe family with many memorable occasions. John was a dear friend to all of us, and Kicking King put up a remarkable display of galloping and jumping that day."
Except for two occasions, Brian Geraghty rode Kicking King in each of his 28 career starts.
"It is extremely upsetting to learn about Kicking King's passing. He was a greatly celebrated racehorse and a loving pet," stated Geraghty.
"He gave Tom Taaffe, Conor Clarkson, and me some memorable days. He provided us with many unforgettable days with his amazing results, winning the Gold Cup and two King Georges. We all liked going to see him at the National Stud, where he lived a delightful retirement and was exceptionally well taken care of by Leona Harmon."
Kicking King was the horse of a lifetime for his owner Conor Clarkson. He said: "Kicking King took my family, friends, and me on a journey through horse racing that only a select few people get to experience. I would want to express my gratitude to Tom Taaffe and his crew for their superb management of Kicking King, which allowed him to do so much with the amazing Barry Geraghty aboard.
I am very thrilled that he spent so many happy years giving the public enjoyment in the unmatched care of the Irish National Stud facility," said Clarkson.