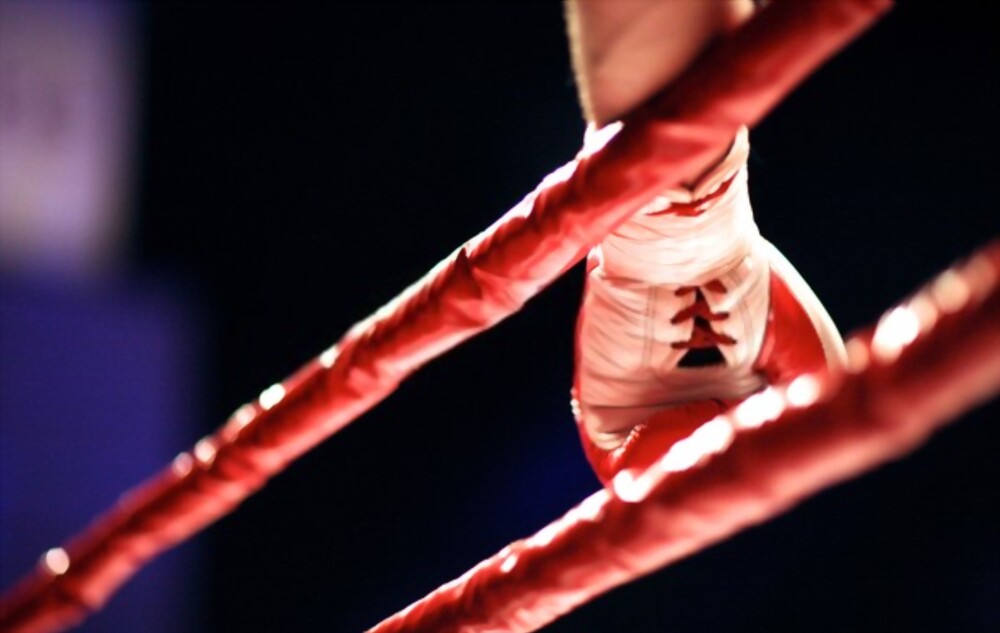 Anthony Joshua "offers nothing" to Tyson Fury, according to Dillian Whyte, who also thinks his British rival was hesitant to "take chances" against Jermaine Franklin.
Following his unanimous decision victory against Franklin at The O2 on Saturday, Joshua has demanded a matchup against Tyson Fury.
However, fellow Brit Dillian Whyte feels that he should be the one to take on Joshua next, claiming that Fury will be uninterested in a home bout following the cancellation of his fight for the undisputed world championship with Oleksandr Usyk.
"It's a reasonable battle," Whyte declared. "Negotiating with Fury is a bad idea since he'll play games with you. What would Joshua give Fury if he declines the opportunity to fight for the title of unified heavyweight champion? Nothing.
Joshua is clearly beneath him in his eyes, hence why I believe the fight won't take place. Why they are wasting their time is beyond me. Someone is ready and prepared to fight here, but Joshua seems to be sweeping it under the rug for some reason; I'm not sure whether it's a strategy of his."
"Joshua accomplished nothing particularly noteworthy."
After failing to overcome Franklin's resistance and going three fights without a knockout, Joshua showed his displeasure.
Whyte, though, maintains that his victory over the American on points in November caused Franklin, who fell back into the ropes during a final round assault, more harm.
"Joshua accomplished nothing particularly noteworthy. Every time he struck Franklin, Franklin retaliated. I would support Franklin when I punched him," Whyte claimed. "I continued to be more aggressive, continued to throw punches, and achieved my goal of knocking him down during the rounds despite the referee not recording the knockdown."
"I don't understand why people always criticise me more. These guys are all world champs and Olympic champions, but I'm only a street fighter.
I battle unbeaten fighters; it makes no difference. I battled Jermaine Franklin even though I was aware of his skill, and I prevailed."
Whyte feels that Joshua didn't take enough chances against Franklin and that there was no need for the post-bell brawl between the competitors.
After the final bell, Joshua accidentally hit Franklin in the back of the head with his glove, setting off a heated argument between the opposing training crews.
"He has displayed more aggressiveness after matches than during the whole battle," Whyte observed. "What he did to Franklin at the end was pointless. Nobody is impressed by that. If that occurs during the battle, that's OK, but to build tension after it – your workload is excessive, buddy. Sip some tea and unwind."