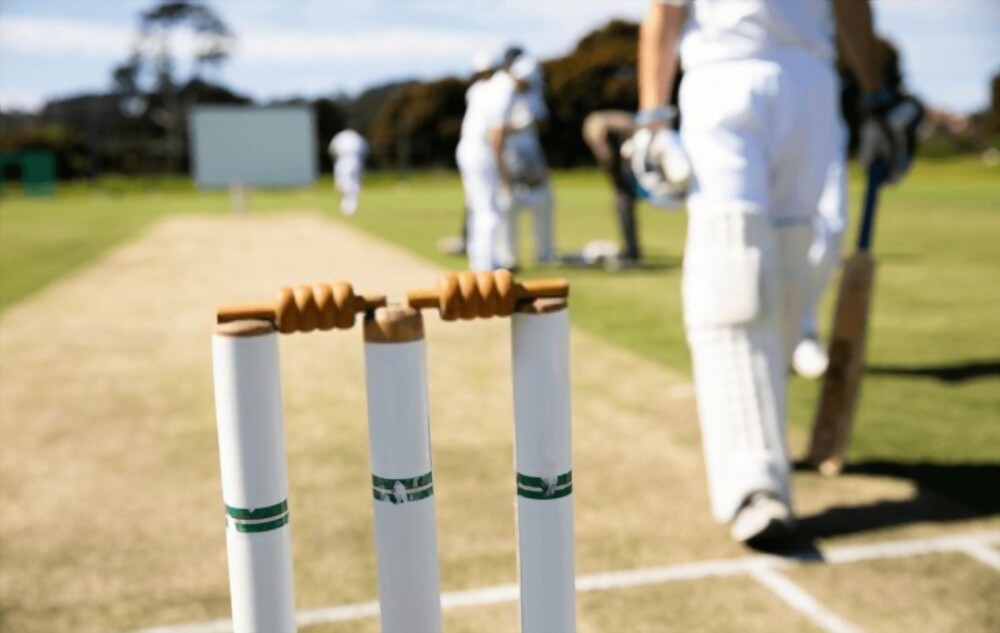 For the 2023–2024 season, the first professional contracts have been given to nine Scottish women cricketers.
Cricket Scotland announced last November that they will be paying the women's team for the first time, calling it a "watershed moment."
Abbi Aitken-Drummond, Loran Jack, Megan McColl, Priyanaz Chatterji, Katherine Fraser, Ailsa Lister, Orla Montgomery, Hannah Rainey, and Ellen Watson were chosen after a selection that took place in February and March.
Abtaha Maqsood, Captain Kathryn Bryce and her sister Sarah all hold professional cricket contracts in England.
"Nine of our top women's players have agreed to be the first to sign with Cricket Scotland, and I couldn't be happier about that," said the temporary head of performance Toby Bailey.
"Given the rapid development of women's cricket throughout the world, promotion and investment in the women's game in Scotland is now a cornerstone of the organisation's strategy, and today's announcement is a significant step toward ensuring that cricket in Scotland is fair and inclusive for everyone."
"We feel this is a huge step towards placing the women's game on a completely professional basis," added Cricket Scotland."Our new set-up will enable those players from the women's squad who have signed to spend more time training and practice."