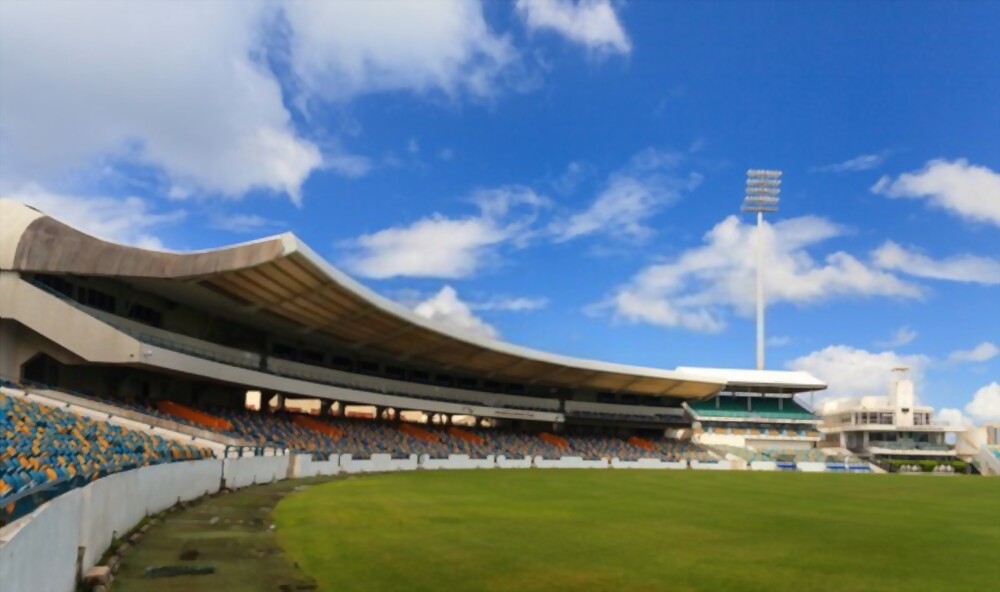 As Edinburgh gets ready to host the Men's T20 World Cup Europe Qualifier (from July 20–28), Scotland and Ireland will square off in the last game.
Competition winners will advance to the West Indies and USA tournaments in 2024. At the Grange and Goldenacre sites, there are additional competing teams from Italy, Austria, Denmark, Germany and Jersey.
After placing fourth in their Super 12 group at the 2022 T20 World Cup, the Netherlands have already qualified. While Scotland failed to advance from the first round despite defeating the West Indies, Ireland finished sixth in the other division.
Despite making it for the first time ever to the Super 12s in 2021, Scotland dropped all five of its games.
Men's T20 World Cup Europe Qualifier schedule
Thursday 20 July
Jersey v Austria 10:30 – Grange CC
Italy v Ireland 10:30 – Goldenacre
Scotland v Germany 15:30 – Goldenacre
Friday 21 July
Denmark v Ireland 10:30 – Grange CC
Germany v Austria 10:30 – Goldenacre
Scotland v Jersey 15:30 – Grange CC
Sunday 23 July
Austria v Ireland 10:30 – Grange CC
Italy v Jersey 10:30 – Goldenacre
Denmark v Germany 15:30 – Grange CC
Monday 24 July
Scotland v Italy 10:30 – Grange CC
Denmark v Austria 10:30 – Goldenacre
Jersey v Ireland 15:30 – Goldenacre
Tuesday 25 July
Italy v Denmark 10:30 – Grange CC
Scotland v Austria 10:30 – Goldenacre
Germany v Jersey 15:30 – Grange CC
Thursday 27 July
Scotland v Denmark 10:30 – Grange CC
Ireland v Germany 10:30 – Goldenacre
Italy v Austria 15:30 – Goldenacre
Friday 28 July
Germany v Italy 10:30 – Grange CC
Denmark v Jersey 10:30 – Goldenacre
Scotland v Ireland 15:30 – Grange CC