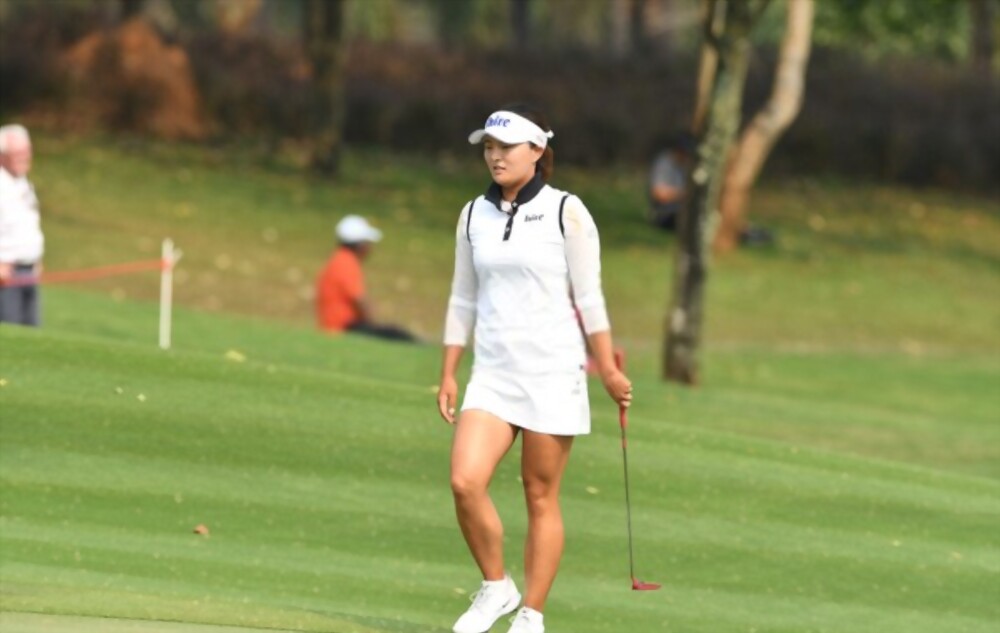 Ko Jin-young defeated reigning champion Minjee Lee in a playoff to win the Founders Cup for the third time, making it the fourth straight LPGA tournament to be won in a playoff.
In just six years on the LPGA Tour, Ko, who won the Founders Cup on different courses in 2021 and 2019, has racked up 15 victories, including two major titles.
Australian Lee could only three-putt for a bogey on the first extra hole when the South Korean triumphed with a par. In New Jersey, Lee had a two-hole lead with three holes remaining. However, Ko was able to catch up to Lee on 13 under after making a bogey at the 16th.
Ko, who scored a five-under 67 on Sunday, said, "I played really well in my opinion. Because of how windy it was outside, I figured that if I played well, I might have a chance of winning. I didn't peek at the scoreboard and instead concentrated on each stroke I took on each hole. I wasn't considering the other players."
At the Upper Montclair Country Club, Ashleigh Buhai of South Africa and Hae-Ran Ryu of South Korea tied for third place with scores of 10 under, while Georgia Hall of England tied for tenth place on four under.