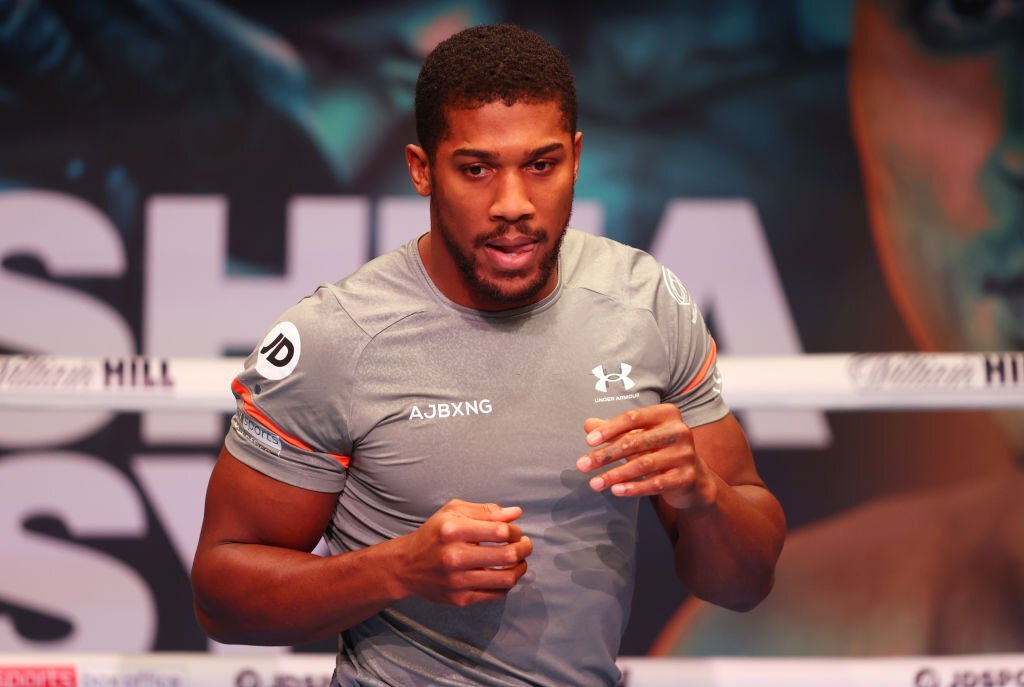 After Dillan Whyte failed a voluntary drug test, Anthony Joshua's heavyweight rematch with him was called off over the last weekend.
Taking over with less than a week's notice is Finland's Robert Helenius, who has 32 victories and four defeats. A first-round knockout loss against Deontay Wilder in October was Helenius' most significant fight to date.
Helenius, who has never been a contender for a world championship also lost to Gerald Washington, Whyte, and Johann Duhaupas in addition to Wilder. In response to his new opponent, Joshua replied, "This wasn't in the plan. I have the win in my sights like a laser."
The 39-year-old Fin asserted, "I am a real Viking, ready to meet any challenge at a moment's notice. "I wasn't going to let this chance pass me by. I want to maximise the opportunity."
With a victory, Joshua would be prepared for his much-anticipated matchup with former WBC champion Deontay Wilder, which may take place early in 2024. Joshua has a perfect record in the London O2 Arena, as he overcame Jermaine Franklin in April to claim victory.
To replace Whyte, Joshua, 33, initiated discussions with several heavyweights who were already on his watch, including American heavyweight Washington. However, AJ's promoter Eddie Hearn said that several opponents priced themselves out of contention.
Hearn claims that Joshua took the news of the fight's cancellation "calmly" when the Voluntary Anti-Doping Association (VADA) notified the relevant boxing authorities of Whyte's test result.
It was confirmed in July that Joshua and Whyte will square off in a rematch of their 2015 battle.
In their heated British title match eight years ago, which also took place at the O2, Joshua defeated Whyte by knockout in the seventh round to revenge a defeat to his adversary on the amateur circuit.