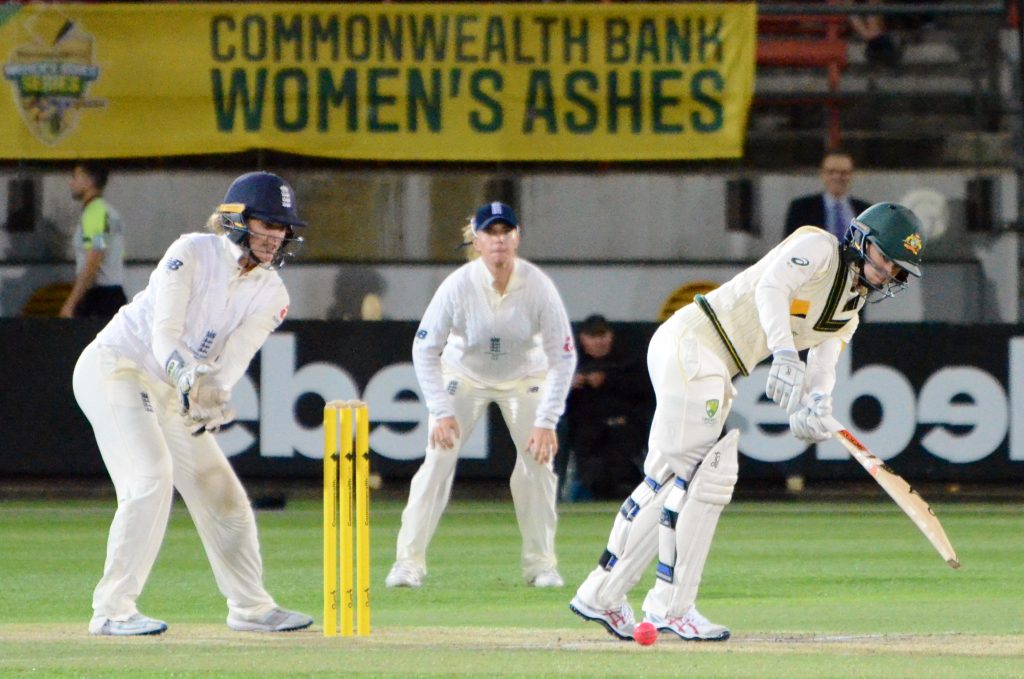 The previous record for a women's cricket match in England outside of a World Cup was 15,187. However, so far over 15,500 tickets have sold for the T20 match on Saturday, July 1, where Heather Knight's England team is expected to play in front of a record-breaking Edgbaston crowd during this summer's Women's Ashes against Australia.
The greatest English audience for a women's game outside of a World Cup was 15,187 for the ODI against India last year at Lord's, but the long-awaited series against Australia has seen increased demand in tickets for the live event.
With the stadium being over 75% full in terms of tickets sold more than three months before the date of the match, Birmingham is the city where most tickets have sold so far.
The game is the first of three matches in a multi-format super-series that overlaps with the men's Ashes and is wedged between a five-day Test at Trent Bridge and three ODIs.
Issy Wong, an England bowler who plays English cricket for teams Central Sparks and Birmingham Phoenix, stated, "The atmosphere at Edgbaston is usually great, but the idea of being cheered on by up to 20,000 people is something else.
"I will surely put in maximum effort on the field and in training to make the Ashes team proud. To take the field in front of a record crowd at our home stadium would make me feel really proud."
The demand for the Women's Ashes IT20 has been extraordinarily high since going on sale last September, according to Alex Perkins, sales and marketing director at Edgbaston.
"It is a fantastic accomplishment and an indication of the rapidly expanding interest in women's cricket across the area that ticket sales have already surpassed the previous women's attendance record with three months yet to go. But this is not where we end. The next goal is to sell out Edgbaston as we strive to set more records."