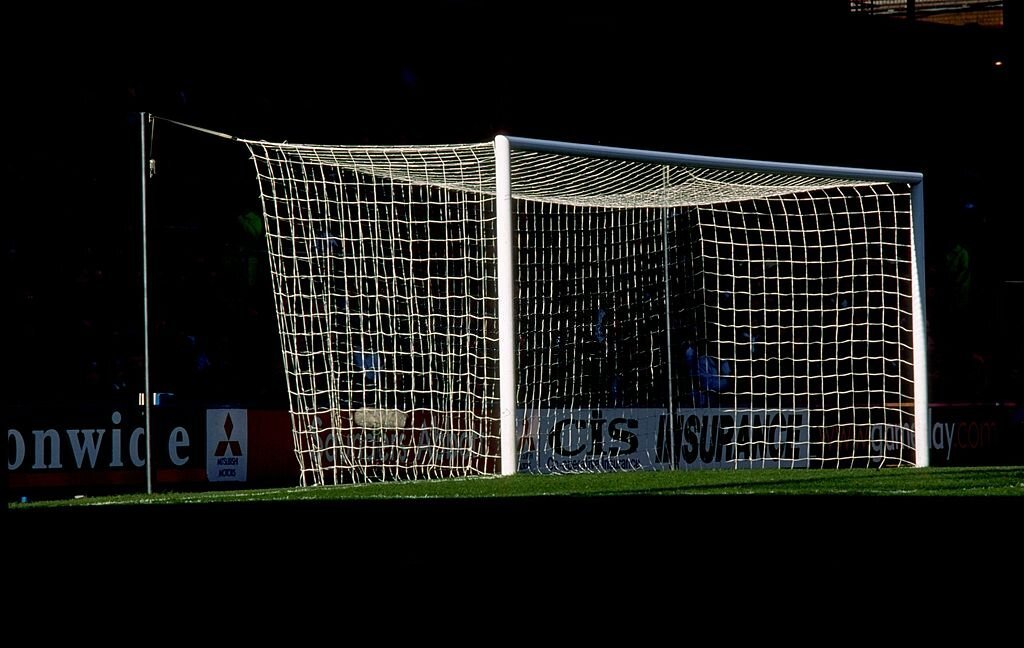 5Times brings you the latest gossip on football transfers today from around the globe…
Cheick Doucoure, a 23-year-old midfielder for Crystal Palace and Mali, is now the subject of increased Liverpool interest.
After leaving Manchester United this summer, 32-year-old Spanish goalkeeper David de Gea is interested in joining Bayern Munich.
Wataru Endo, a 30-year-old Japanese midfielder playing for Stuttgart, is anticipated to cost Liverpool 19 million euros (£16 million).
When he joined Saudi Pro League team Al-Hilal, Brazilian striker Neymar, 31, asked for a 25-room home, swimming pool, sauna, eight housekeepers, nine cars, and all travel, dining, and lodging costs to be covered.
Ansu Fati, a 20-year-old forward from Spain, has decided to leave Barcelona, with teams like Manchester United, Arsenal, and Tottenham showing interest.
Aleksandar Mitrovic, a 28-year-old Serbian striker for Fulham, is nearing a deal with Al-Hilal.
29-year-old midfielder from Portugal Bernardo Silva will extend his deal with Manchester City, which has a summer 2024 50 million euro (£43 million) release clause.
Ryan Gravenberch, a 21-year-old midfielder for Bayern Munich and the Netherlands, has piqued Liverpool's attention once again.
Aston Villa boss Unai Emery wants to keep 23-year-old Boubacar Kamara despite Liverpool's interest.
Joao Felix, a 23-year-old striker from Portugal, wants to end his Atletico Madrid contract, which is valid until 2027.
The 20-year-old French striker Elye Wahi of Montpellier, the 25-year-old Greek defender Konstantinos Mavropanos from Stuttgart, and the 22-year-old Ivory Coast defender Odilon Kossounou of Bayer Leverkusen are all targets for West Ham.
Eric Bailly, a 29-year-old defender from the Ivory Coast, will be free to leave Manchester United this summer. Fulham is reportedly interested.