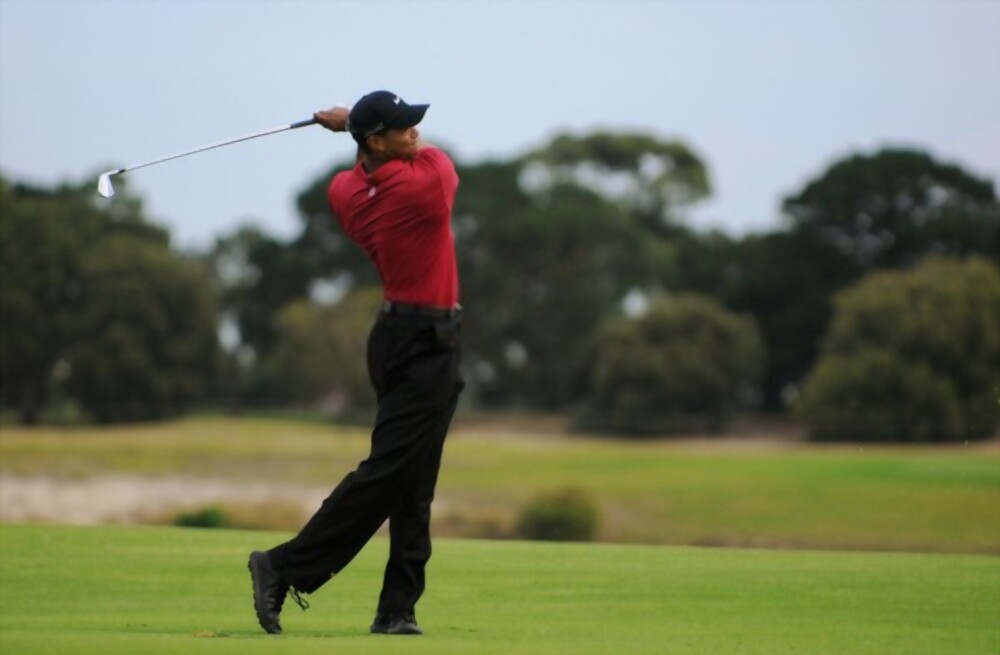 The 15-time major winner Tiger Woods will not compete in the 2023 US PGA Championship as he continues to recover from his ankle injury.
The 47-year-old American will miss the competition for the third time in seven years. Jordan Spieth, a three-time major champion, will participate after withdrawing from the AT&T Byron Nelson earlier this week due to a wrist issue.
From May 18-21, Oak Hill Country Club in Rochester, New York, will host the second men's major of the year. Since suffering significant leg injuries in a vehicle accident in February 2021, Woods has had difficulty playing and has struggled to stand up as usual. After the Los Angeles accident, he assumed he would need to have his leg amputated, but he miraculously recovered 14 months later to play in the Masters.
However, Woods only participated in three competitive events in 2022, and he withdrew from the Masters in April before the third round started after worsening a heel issue.
After that, he underwent "successful" ankle fusion surgery, although it was never certain whether he would play in the US PGA Championship, which Woods has won four times.
The US Open, the third major tournament for men, will be held from June 15–18 in Los Angeles, while Royal Liverpool will host the Open Championship from July 20–23.