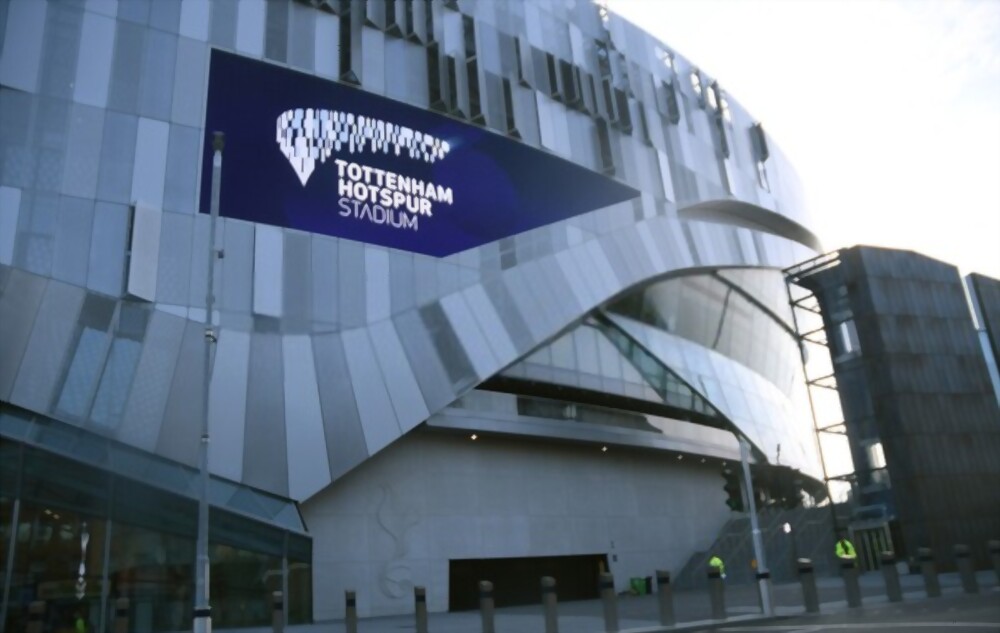 To assist future managers and their coaching staff, Tottenham has requested permission from Enfield Council to expand a portion of the first team area at their Hotspur Way facility.
The expansive training facility, which is frequently used by England and other visiting national teams, is continuously being updated and expanded; currently, construction is being done on a new media centre for club workers after recent improvements were made to the academy facilities.
The Spurs have now submitted a fresh application to expand the first team training centre facility to accommodate their expanding coaching staff.
The first team coaches will have access to new, dedicated office spaces, private offices, and conference rooms, as well as kit storage and auxiliary places for support activities. The addition would add 231 sq m to the floor area. The building materials used will be the same as those for the training complex's newly built academy addition.
In the proposal submitted by the club, which was created by F3 Architects, it said that "the brief for the planned first team expansion has emerged as a direct reaction to the club's continuous operational demands, as they want to sustain their success at the highest level of European football. The club is dedicated to continuing to provide top-notch services and talent development appropriate for a professional football team.
As a result, in this developing sector of sports facilities, the size and present facilities in its construction must follow suit in terms of extension and enhancement."
Due to the expansion of existing departments within the centre and several newly established ones, these new advancements in sports science have necessitated the number of permanent staff members to expand from 105 in 2016 to 190 in 2021.
The statement said, "The club has enjoyed tremendous success with their first team over the past five years. This has led to an increase in the number of first-team football staff members. This indicates that the training centre's present building size makes it unsafe to continue offering high-quality services and talent development.
"The suggested upgrade is necessary to enable the first team to fully implement the Premier League's Elite Player Performance Plan."
The proposal will now start moving through the process to the final decision of the planning committee after being approved by the council's planning department last week.