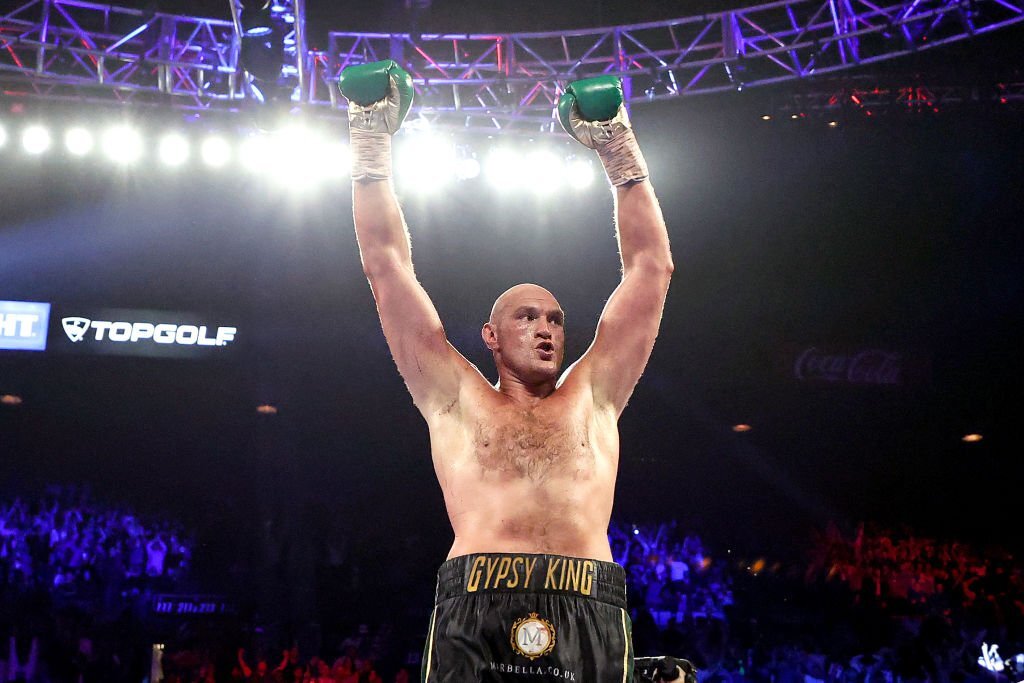 The 28th of October will see MMA fighter Francis Ngannou take on heavyweight world champion Tyson Fury in Saudi Arabia.
Ngannou, a 36-year-old former UFC heavyweight champion, has no previous boxing experience. The bout, according to Team Fury, would "take place under the official rules of professional boxing, with three judges ringside using the 10-point system," and will not be an exhibition.
In the fight in Riyadh, Fury won't be defending his WBC belt. Fury stated, "This man is supposed to be the toughest puncher in the world. Let's see how he responds when he gets struck by the Big GK."
For the past three years, Ngannou remarked, "I've been longing to face Tyson in the ring. For the time being, all I will tell Tyson is that he needs to dance in the ring because if I touch him, he will fall asleep."
Although the WBC announced it would not be involved in the match, Fury was given "special permission" to engage in a non-title fight because there is currently no opponent in line to challenge him for the championship.
After failing to reach a deal with Oleksandr Usyk for an uncontested fight earlier this year, Fury has chosen a radical option. Frank Warren, Fury's co-promoter, said that it is doubtful that a match would take place in 2023 now that Usyk has joined Skill Challenge Promotions in Saudi Arabia.
Usyk, a Ukrainian, had intended to face Fury in December but is scheduled to defend his championships against WBA mandatory challenger Daniel Dubois in August.
Fury has been criticised for his inability to come to terms with Usyk and his opponent selection, but Warren insisted that the 34-year-old wasn't avoiding any particular opponent.